24-Year-Old Scottish Man Works 60-Hour Weeks to Feed Homeless
Advertisement
Why is he doing this? Well, according to his
fundraising campaign
, he just wanted to put a smile on someone's face. Aitken began to gain world wide attention when he posted on Facebook about his charitable gestures. He writes:
"Finally heading home from Edinburgh after my very first feeding the homeless ambition. Going into McDonalds and spending £70 of my own cash in order to see these HUMAN BEINGS fight on one more day, I met so many amazing people with so many amazing, humorous and some horrible stories about these people. You luve lifes off luxury compared to these himans (sic) that face a day to day challenge to stay alive."
Aitken supposedly works at both McDonald's and EE, a British cell service provider. Aitken's original post was shared just a few hundred times, but then a man named Mat Bryant picked up on Aitken's story and asked his followers to share Aitken's story and an image. That post has now been shared over 83,000 times in less than a week. Due to the popularity, his crowdfunding campaign has raised more than double the original goal, raising £2,769 from a £500 target. According to his campaign, he is in the process of creating a full-fledged charity so he can "continue to help the homeless for many more years." "My only ask of this post," he writes on Facebook, "is to simply look differently at homeless people. They are human beings. The have got feelings. They want the same as everyone else, to live a life of happiness."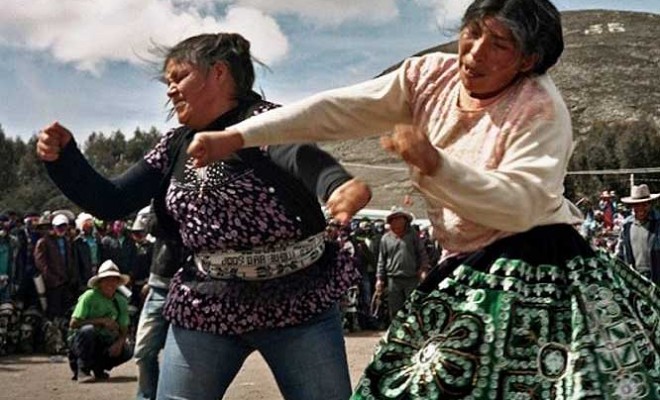 The Craziest New Years Traditions From Around The World
For many around the world, the New Year is more than a figurative time to start anew, it is a time for real change (for those who really stick to those New Years' resolutions), or to begin a new path in life, to start a new adventure. Throughout the world,…
click here to read more
Advertisement
Robert Aitken is one incredible 24-year-old. The man from Scotland works 60 hours a week between two jobs to provide food and comfort for Edinburgh, Scotland's homeless.