50 Cent Threatened With Lawsuit Over Airport Video
Advertisement
After the employee failed to respond to Jackson, the 40-year-old rapper accused him of being on drugs, saying, "Look at him. What kind of s**t do you think he took before he got to work today? He high as a motherf****r right here in the airport. Pupils dilated – the new generation is f***ing crazy." The video has since gone viral and Farrell's stepfather, Ken Kramer, has come forward to explain the teen suffers from social anxiety disorder and hearing impairment. His mother has also demanded the "In Da Club" star apologize for his comments. Kramer has now hired a lawyer and is planning to sue Jackson unless he donates $1 million to Farrell's GoFundMe page and apologizes to the teenager in person, according to TMZ. The rapper has yet to comment on the controversy, but he has since deleted the offending video from his account.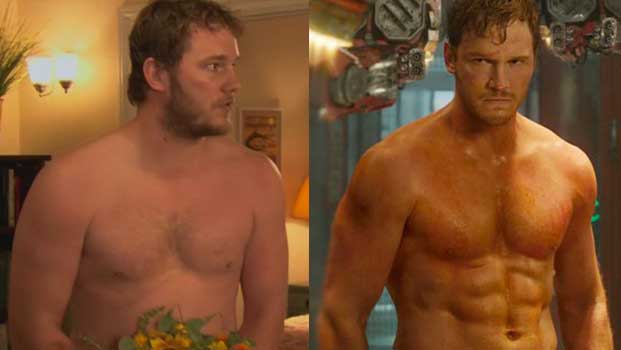 Most Extreme Actors Body Transformations For A Movie Role
There are actors who are willing to drop 10 pounds for a role and then there are actors like Christian Bale, Tom Hanks and more who BECOME their characters. But getting into a character involves a whole lot more than just thinking like them - as these incredible performers have…
click here to read more
Advertisement
Rapper 50 Cent is facing a potential lawsuit from the family of an airport janitor he accused of taking drugs. The hip hop star, real name Curtis Jackson, posted video of 19-year-old airport janitor Andrew Farrell pushing a cart of cleaning supplies through Cincinnati/Northern Kentucky International Airport on Instagram on Sunday.