92-Year-Old War Veteran Throws Some Heat During Memorial Day First Pitch Ceremony
Advertisement
The 92-year-old didn't let his age get in the way of his athleticism as he confidentially ran on to Safeco Field to throw out the first pitch.
The pitch had a solid and steady momentum, more than enough for Mariners catcher Steve Clevenger to retrieve the ball. Waldron even got to meet Edgar Martinez after throwing out the first pitch. It was his one request to meet and shake hands with the baseball player.
Burke specifically requested to meet Edgar. Because when you throw out the first pitch at 92, you gotta meet Edgar. pic.twitter.com/Xv40xXDQnt

— Seattle Mariners (@Mariners) May 31, 2016
The pitch that Waldron threw out must have been a good luck charm since the Mariners won 9-3. Waldron served in the military starting in July 1943 in Pearl Harbor and retired in 1946 as a Petty Officer, 2nd Class. The vet was part of the Makin Island and Saipan invasions.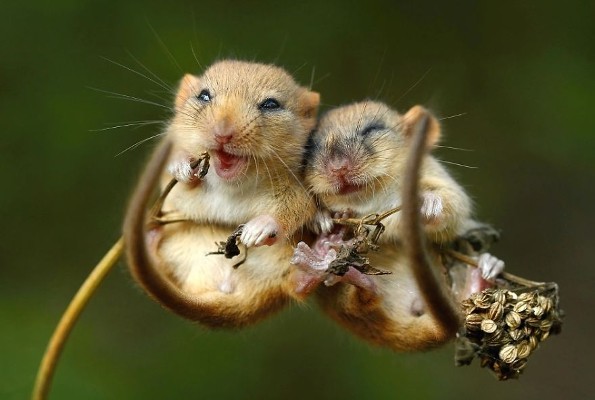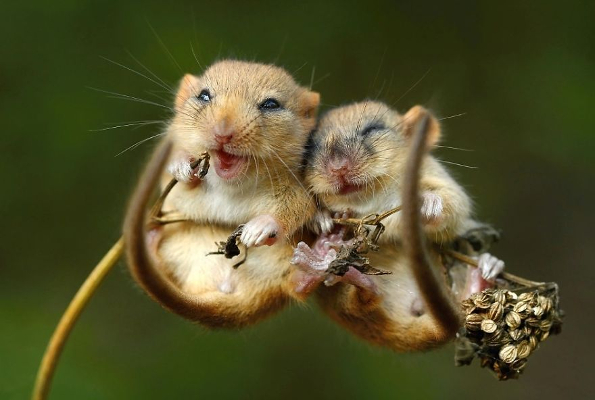 These Images of Animals Hugging Will Improve Your Day
There are no animals like hugging animals. From unusual partnerships to trustworthy bonds, these animals know how to turn any frown upside down. There are no limits to friendship when it comes to the animal kingdom. Maybe we humans could learn a thing or two, huh? So sit back, relax, and…
click here to read more
Advertisement
In honor of Memorial Day, the Seattle Mariners had a special guest throw out the first pitch during Monday's game. World War II veteran Burke Waldron threw out the ceremonial first pitch in his Naval dress whites during Monday's game against the San Diego Padres.