Adele Had the Most Amazing Reaction When She Forgot the Lyrics to Her Own Song Onstage
Advertisement
25
has been pretty memorable to say the least. In the European leg of the tour, she surprised a
terminally ill fan
, brought fans to
sing
with her onstage, and even showed off her
twerking
skills.
During her latest concert, Adele reached "peak Adele," when she forgot the lyrics to her own song.
[Warning: Graphic language in the video.]
Adele forgot the lyrics to her song and this was her reaction. ? pic.twitter.com/n1EyHwXM56

— Pop Crave (@PopCrave) May 25, 2016
In an instant, the Grammy-winning artist went from being super composed to realizing her mistake and yelled out to the crowd, "Sh*t! Wrong words! Sh*t, sh*t, sh*t! I started singing the verse instead of the chorus!" This is the third time Adele has forgotten the lyrics to one of her songs during this tour, but every time she's brushed it off like it's no big deal. During her show in Denmark she forgot the words to "Rolling in the Deep" and quickly shouted out, "Oh sh*t, f**k! Stop, I did the wrong words. Let's do it again." This also happened a few weeks prior during her show in Manchester while singing, "I Miss You." She started
singing
and right away stopped and told the crowd, "I don't even know the f**king words." Oh Adele, never change!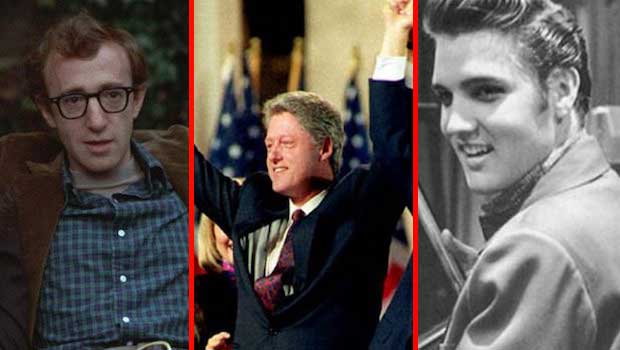 Can We Guess Your Age Based on Your Knowledge of History and Culture?
click here to read more
Advertisement
Adele's world tour for her hit album