Adele Named Songwriter of the Year at the Ivor Novello Awards
Entertainment
| |
Advertisement
James Bay won the first prize given out at the ceremony at London's Grosvenor House hotel on Thursday, taking home the Performing Rights Society for Music Most Performed Work award due to his song "Hold Back The River" being played the most on broadcast media, online, and live in 2015. "I definitely didn't expect this," Bay said when accepting his prize. "I don't pay attention to the numbers." Other early winners included Conor O'Brien who won the Album Award for his record
Darling Arithmetic
, Keefus Ciancia and David Holmes, whose score for BBC TV series
London Spy
won the gong for Best Television Soundtrack, and the composer Oliver Knussen who won The Ivors Classical award. Jamie Lawson's track "Wasn't Expecting That" won him a trophy in the Best Song Musically and Lyrically category. Lawson beat his mentor Ed Sheeran to the prize, as Sheeran was nominated as a writer on the song "Bloodstream." Only British and Irish songwriters are eligible to win the coveted songwriting awards.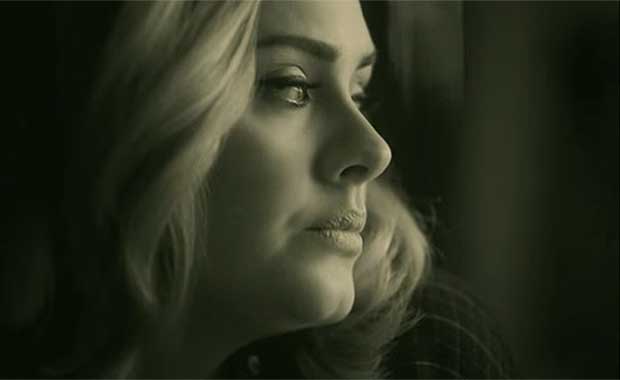 Adele Fans Reveal Heartwarming Confessions Of Why They Love Her
When Adele premiered the new single for her forthcoming album 25 last month, the song sent shockwaves across the Internet that re-established the soulful singer as a major force in music after a three year absence. Now, as the album prepares to go on sale Friday, we've rounded up the secret…
click here to read more
Advertisement
Adele was named Songwriter of the Year at the 2016 Ivor Novello awards in London. Although the star was not nominated by her peers in any category at the British songwriting awards event, the "Hello" musician received a special songwriting prize decided upon by a panel of judges.