Amal Clooney Receiving Death Threats Over Human Rights Work
Celebrity
| |
Advertisement
In January, with the help of Amal Clooney and her colleagues, he was granted permission to travel to the U.K. to undergo spinal surgery. Amal subsequently met with British Prime Minister David Cameron to call for continued pressure against the Maldivian regime, as Nasheed has been left at risk of arrest if he returns to the country. Mrs. Clooney is now on the receiving end of worrying death threats due to her current line of work, and movie star, George Clooney, has sought to step up security to protect her. South Oxfordshire district councillor Paul Harrison, who has been involved in Mr. Clooney's plan to increase security around the couple's Berkshire, England home, revealed the danger Mrs. Clooney's work poses is "quite serious." "Security isn't so much for him but for her," he told British newspaper the
Metro
. "From George's point of view, the high-level legal work she does and the death threats she gets, it's quite serious." Mr. Clooney's concerns are more than valid after Mr.s Clooney's co-counsel, Mahfooz Saeed, was stabbed in the head outside his hotel in the Maldives' capital of Male in September, just before they visited Nasheed in a Maafushi jail. The Hollywood couple is currently in negotiations with neighbors over its security plans, as the
Ocean's Eleven
star wanted to mount security cameras on tall poles to monitor the area around their property. Those plans were rejected due to a "potential infringement of the privacy of neighboring properties," but the coverage of the cameras has now been reduced from six meters (19.7 feet) to three meters (9.8 feet), which locals are reportedly happy with. A representative for the Clooneys has yet to comment.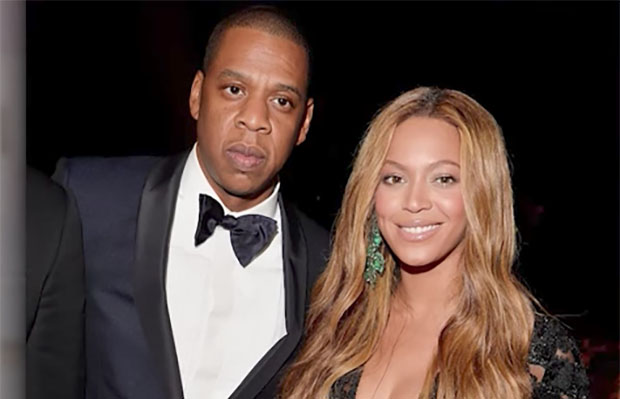 'Age Is but a Number': 25 Celebrity Couples With Major Age Gaps
Ah, to be young and in love. Or old and in love. Or young and in love with someone who is old enough to be your father. Age is only a number — and in Hollywood, anything goes. Hollywood is the epicenter of the U.S. film industry. The Los Angeles neighborhood is flooded…
click here to read more
Advertisement
George Clooney's wife Amal Clooney has been receiving death threats for representing a former president of the Maldives. The international human rights lawyer is defending Mohamed Nasheed, who was the country's first democratically-elected president in 2008. He claims he was ousted from his regime at gunpoint in 2012, and was jailed for 13 years in 2015 under anti-terror laws.