Amber Rose Lands Talk Show
Entertainment
| |
Advertisement
The as-yet untitled new show will feature Rose conducting forthright interviews with her celebrity friends and guests on topics including celebrity, pop culture, race and family life. It will reportedly appear in a late night slot. "I am very excited to be joining forces with such an amazing network to deliver a fresh perspective on the prime time talk show," she told
The Hollywood Reporter
. "Join us as we break all the rules and redefine late-night." Rose, 32, rose to fame after appearing in hip hop videos and dating rappers Kanye West and Wiz Khalifa, the latter of which she has a three-year-old son Sebastian Taylor Thomaz with. Since then she has been a regularly made the headlines with her connections to high-profile musicians, celebrities and sports stars. In particular, her best friend, Blac Chyna, is currently dating Rob Kardashian, the brother of West's wife Kim Kardashian. Another link to the Kardashian family comes through Chyna's ex, Tyga, now dating Kardashian's half-sister Kylie Jenner. Speaking about the new TV show, VH1 General Manager Chris McCarthy says, "Amber is a perfect addition to the VH1 family because our audience is interested in hearing unique perspectives from those who are unapologetically themselves and not afraid to take a stand on issues they are passionate about."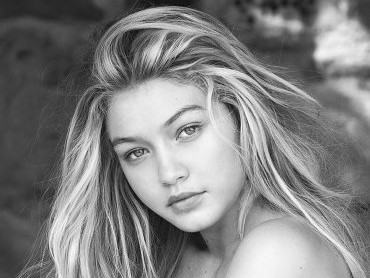 Celebrities Who Look Amazing Without Makeup
Celebrities tend to be idealized for their beauty, clothes, and especially their incredible makeup. We often forget that, behind all that makeup, celebrities are just like us. Here are some the prettiest celebrities without makeup!
click here to read more
Advertisement
Model turned entrepreneur Amber Rose has landed her own weekly talk show. The star's program will reportedly air on the VH1 network and will be produced by psychologist and talk show legend Dr. Phil McGraw and his son Jay.