Ashanti's Alleged Stalker to Stand Trial Again
Celebrity
| |
Advertisement
In October, he was convicted of nine counts, including criminal contempt and harassment, but the jury was deadlocked on the felony stalking charge. Ashanti has testified twice in the past and will have to take the stand in the new trial. Hurd served two years behind bars beginning in 2009 after he was convicted of stalking and aggravated harassment. Following his jail sentence, he was accused of violating a protection order and sending the Mesmerize star lewd messages via Twitter. The trial was declared a mistrial in 2014. Hurd is now facing four years in prison. He has rejected a plea deal, reported the
New York Daily News.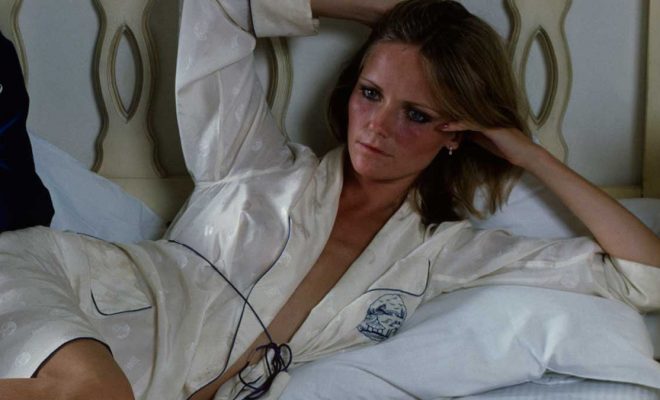 Cheryl Tiegs Was the First Ever 'Supermodel;' See the Photos You Forgot About
For the younger generation, the name Cheryl Tiegs might not mean much, but for older folks out there the name will most certainly ring all sorts of bells. Tiegs is considered to be the first "supermodel" to find international fame. At 17, after appearing in a swimsuit ad for Cole bathing suit…
click here to read more
Advertisement
A man accused of stalking R&B star Ashanti is set to stand trial for a third time. Jury selection in the trial of Devar Hurd begun on Monday in Manhattan, New York. He is facing felony stalking charges. The 37-year-old was first put on trial in 2013 following another stalking conviction, but the court proceedings ended in a mistrial in 2014 after a juror fell sick.