Backstreet Boys Heading to Las Vegas
Entertainment
| |
Advertisement
"(Bandmate) Kevin (Richardson) and I went out there with our managers to do some recon for a possible residency," McLean told Broadway.com last month. "We wanted to go see the production, see the show, catch up with our old friend Britney." Now singer Nick Carter has confirmed the group will be hitting the Vegas stage to test the fan response to an initial stretch of shows after signing a deal with promoters at Live Nation. "If it does really well, then I think that'll open that door and then in future we'll do it (a longterm residency)," the 36-year-old told
Entertainment Tonight
. "So that's definitely going to happen but we're going to do a trial run first." A venue has yet to be announced for the concerts, but family man Richardson is excited about the prospect of settling down in one place instead of touring across the country, especially after chatting to Spears about the advantages of such a show. "It seemed really convenient for the family!" he smiled. "A Vegas residency, now that we're all fathers, could be very convenient for us… We won't have to travel so much." Carter is the last of the five Backstreet Boys to become a dad. He is currently expecting his first child with his wife, Lauren Kitt.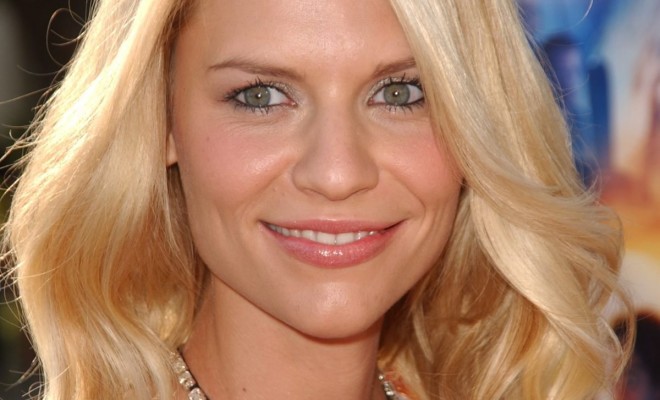 From Mistress To Mrs. - Stars That Married "The Other Woman"
The lives they live are just about as juicy and drama-filled as the movies they star in.  When you're a celebrity, reality is: What's done in the dark almost always comes to light - come on, you've got a gang of paparazzi tracking your every move!  These celebrity relationships started off scandalous - and…
click here to read more
Advertisement
The Backstreet Boys have signed up for a string of shows in Las Vegas as a "trial run" for a potential residency. The "I Want It That Way" singers have been rumored to be joining the likes of Britney Spears, Jennifer Lopez, Celine Dion and Mariah Carey in Sin City for weeks, after bandmate A.J. McLean revealed they had started seriously considering residency offers.