Beyonce Album to Feature Adele, Mariah Carey – Report
Entertainment
| |
Advertisement
On Thursday, an image of what appeared to be an in-house release confirmation for Columbia Records and Beyonce's Parkwood Entertainment company began circulating online. The document, initially posted on Blavity, suggests the new album will take its name from her recent song "Formation," which she performed at the Super Bowl football extravaganza in February, and feature 16 tracks, including collaborations with Adele, Mariah Carey, Kanye West, Nicki Minaj, Frank Ocean, and her rapper husband Jay Z. "Formation" is stated as being released exclusively on Jay Z's streaming service Tidal on Friday, with a full release set for a week later. The Friday release date is somewhat suspect as it falls on April Fools' Day, but devotees are keeping a close eye on developments as
Elle
magazine editors have also just unveiled their new Beyonce cover, accompanied by a rare interview. News of the reported album release emerges four months after Adele shot down tabloid rumors alleging she had rejected an offer to collaborate with Beyonce last year, insisting she would "never disrespect" the superstar as she's a huge fan. "There's a rumor going round that I turned Beyonce down," she told Apple Music DJ Zane Lowe on his Beats 1 radio show in November, "which I would never be so disrespectful as to do. I'd never disrespect her like that." Adele is listed on a song called "Lemonade Taste," while Carey is noted as a collaborator on the tune "Women of the World." Carey and Beyonce recently met up at the HeartView Global Foundation charity event in Los Angeles, and the "Hero" singer shared a snap of the icons on Instagram, captioning it, "Two girls, one cause." Beyonce's representatives have yet to comment on the album rumors.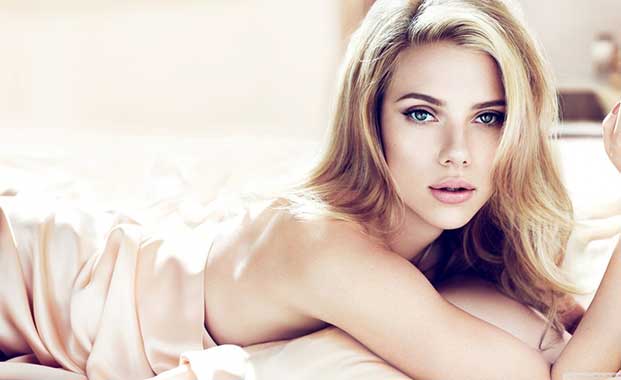 The Most Beautiful Women in All of Hollywood
Each year, People magazine chooses one woman as its "Most Beautiful Woman" in the world - like 2015's star, Sandra Bullock. While certainly some might disagree with choosing Bullock, she has continued to outshine the competition both onscreen and off. The accolades were well deserved. But it got us thinking. How…
click here to read more
Advertisement
Beyonce fans have been put on high alert amid fevered speculation she is set to drop a new album on Friday. The "Halo" hitmaker has been working on the follow-up to her self-titled surprise release in December, 2013, and she is expected to unveil her new project before she embarks on her Formation World Tour in late April.