Blake Lively Courts Controversy With Sir Mix-A-Lot Reference
Entertainment
| |
Advertisement
She captioned the shot: "L.A. face and Oakland booty."
This was a reference to the Sir Mix-A-Lot track "Baby Got Back," which refers to the generalization that people from the Californian city of Oakland – a high percentage of which are African-American – have curvy derrieres. Urban Dictionary defines an 'Oakland booty' as "a booty that is large, round, AKA bootylicious." "With how gentrified Oakland has become, Blake Lively kind of does have an LA face with an Oakland booty," one person tweeted after Lively's post. While another added: "….is Blake Lively even from Oakland???" However, others appeared to be amused by the former
Gossip Girl
star's choice of description, with one writing: "How dare this white woman not take the words of Sir Mix-a-lot with more reverence!" Lively is clearly unconcerned about the response to her post, as she has shown no sign of removing it from her page. The stunning actress, who married husband Ryan Reynolds on former plantation Boone Hall in Charleston, is expecting her second child. The couple are already parents to daughter James, 17 months. Lively and her 39-year-old husband have not been shy about their hopes of having a big family, with
The Sisterhood of the Traveling Pants
star previously revealing, "I feel like my first child is going to be the oldest sibling to the next kid, and that may change with each and every year. I'm looking forward to how one baby influences the other, and to my family as a whole, to every single chapter."
Deadpool
star Reynolds also revealed he was thrilled to have kicked off his family with a baby girl, telling
People
back in February: "Having a daughter was a dream come true for me. I never admitted it out loud, to myself or my wife, but I really wanted a little girl." It is not yet known whether the couple is expecting a baby boy or girl.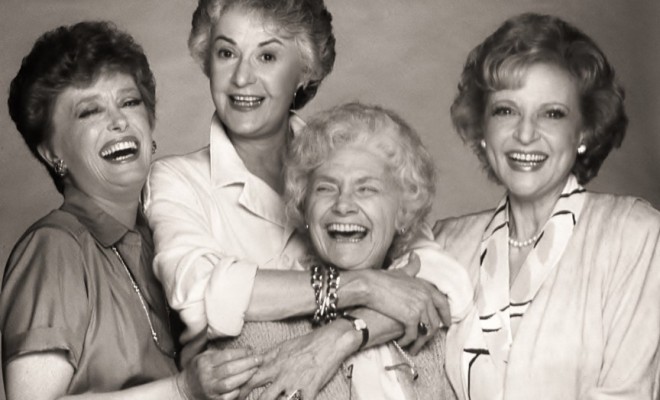 15 Co-Star Feuds So Tense They Refuse To Ever Work Together Again
Actors have a tough job. They have to remember their lines, perform on cue, and deal with the sensitive egos, personalities, and idiosyncrasies of each individual actor on the set. It can be very stressful. In addition, there are often limited budgets and tight timelines to deal with. So, occasional moments…
click here to read more
Advertisement
Blake Lively has been criticized for an Instagram post that's been deemed racially insensitive. The 28-year-old actress is currently wowing fans with some incredible ensembles at the Cannes Film Festival in France. She shared a snap of herself in a stunning gold sequinned gown, and drew attention to the fact that her bottom is getting bigger with her second pregnancy.