Bobby Brown Cancels Gig on Bobbi Kristina's Birthday
Celebrity
| |
Advertisement
Friday also marked what would have been Bobbi Kristina's 23rd birthday. "Charleston, I will see you soon but I had to sit out this time," Bobby posted on Twitter on Saturday. "I will be back soon and I can't wait to hit the stage…" "I recently had surgery and the recovery time has taken longer than expected," he continued. "My gastroenterologist (sic) has made the decision to keep me resting for another week." The surgery revelation may explain recent reports suggesting he had entered rehab. At the time, his attorney denied reports alleging he was in treatment for alcohol and cocaine use, but refused to give an answer when asked if Brown was in a facility to help him with a substance abuse problem, something he has suffered with in the past. Brown was due to perform at the Charleston Jam Fest alongside fellow R&B stars Keith Sweat, Jagged Edge and 112, and his forthcoming gig on March 26 in New Jersey will mark his first public appearance since his daughter's autopsy results were released. Bobbi Kristina's autopsy had been sealed following her death in July last year, but a request from Georgia news station bosses to release her cause of death was approved by a judge on Thursday. The autopsy results were announced by the Fulton County Examiner on Friday, noting the cause of death as drug intoxication and drowning. A toxicology report found marijuana, alcohol, anti-anxiety medications, a "cocaine-related substance," and morphine in her system when she was found face down and unresponsive in a bathtub at her Georgia home in January last year. The only child of Brown and Whitney Houston was placed in a medically induced coma and died in a Hospice in Duluth, Georgia on July 26. Brown had slammed the decision to release the results, arguing it could affect the outcome of a wrongful death investigation into the alleged involvement of Bobbi Kristina's boyfriend, Nick Gordon, who has denied any wrongdoing. "Krissy will always live in my heart and soul. I love my baby girl," he said. "For news affiliates to seek and obtain my daughter's autopsy report, before anyone has been brought to justice for her death is mind blowing to me. Please pray for my family."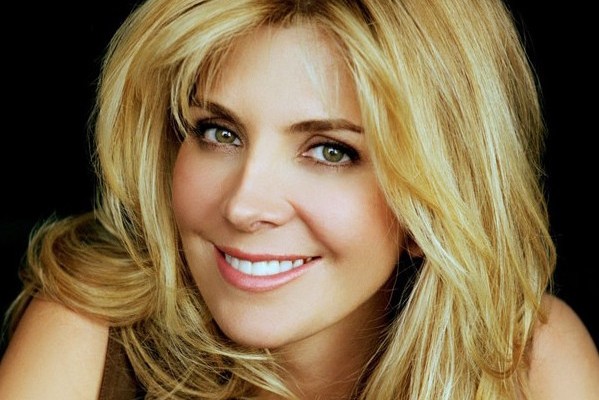 Celebs You Didn't Know Passed Away: #17 is Shocking
Celebrity is fleeting and there are times when our favorite actors, musicians, and other shining stars are extinguished too soon in the height of their careers. Here are some of the famous faces who died all too young.
click here to read more
Advertisement
Bobby Brown canceled a gig in South Carolina on the same day his daughter Bobbi Kristina Brown's autopsy results went public. The singer was a no show at the Charleston Jam Fest on Friday and he has since revealed he had to pull out on doctor's orders, after recently undergoing surgery for a gastrointestinal issue.