This Boy Is Bringing Back Old School by Sending a Written Letter to Every Country in the World
Advertisement
A few months after Little sent the first letter he started a
website
and
Facebook
page with a goal of sending a letter to someone in every country in the world. Little started documenting his letters in a book called
Dear World, How Are You?,
sharing over 562 letters that he had written and received. Little writes to children, teachers, disaster specialists, ambassadors and more. In his letters he asks about the country where they live and the culture there. Little's book
Dear World, How Are You?
is now available for purchase. Check out some of the responses Little has gotten below.
Suriname
India
Hong Kong
Finland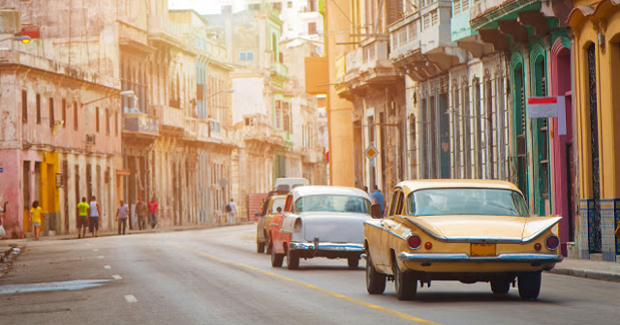 Here's What You Should Know Before Traveling to Cuba
Cuba has recently become the prime destination for many American travelers since the U.S. and Cuba have reestablished diplomatic relations. However, it is still a little tricky to travel to the country even with regulations lifted. Thanks to restoration of commercial airline service, this is the first time in 50…
click here to read more
Advertisement
One boy from England is redefining communication and bringing back the old fashion hand-written letter. At just five-years-old, Toby Little began writing letters to people in different countries. The first letter was to a friend who was living in Hawaii at the time. The letter was short and sweet, but it sent Little on a journey he never expected.