Britney Spears Beats Taylor Swift to Launch New App
Entertainment
| |
Advertisement
While she's not the first star to embrace mobile technology, following in the footsteps of other celebrity games such as Katy Perry Pop, Kendall & Kylie, Kim Kardashian: Hollywood, Spears has beaten superstar Taylor Swift in the app wars as the "Shake It Off" star's game is still currently in development – somewhat awkwardly with Glu Mobile, the same company responsible for Spear's app. In the "Toxic" singer's new game, which she released on Wednesday, players can customize pop stars-in-the-making, grooming them for success. Users record hit singles, design their own single cover art, dine at Hollywood restaurants, battle rival singers and perform at a range of venues from the local coffee shop all the way up to a residency in Las Vegas like the 34-year-old singer. Fans will no doubt love an opportunity to be immersed in the pop star lifestyle, and the game also includes the master version of Spear's hit "Oops!…I Did It Again" plus instrumentals for "Toxic," "Womanizer," and "Baby One More Time" among others. Meanwhile, on Sunday, the singer will be presented with the Billboard Millennium Award at the upcoming Billboard Music Awards show in Las Vegas. The Billboard Millennium Award acknowledges outstanding career achievements and influence in the music industry. To date, there have only been two recipients of this award; Beyonce received the honor in 2011, and it was bestowed posthumously to Whitney Houston in 2012. Spears has also sold over 100 million albums worldwide and more than 28.6 million digital singles in the United States alone, making her one of the best-selling musicians of all time. Her new game is now available from the App Store on iPhone, iPad or iPod touch, and on Google Play.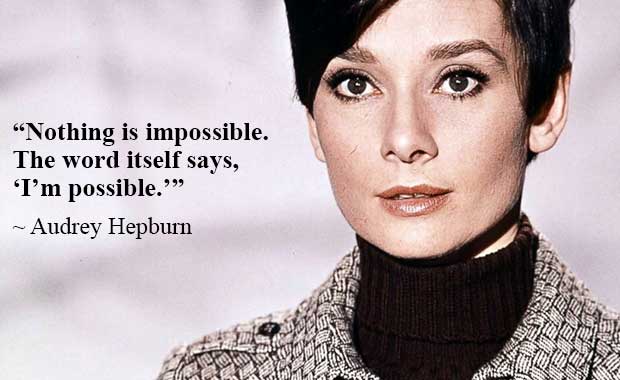 Celebrities Most Inspirational Messages to Fans
Life can be very unpredictable. Because of that, it's not a stretch to say that everybody has a low point at some point. No one knows this better than celebrities. Really. Hear us out. It's easy to forget that before the fame and fortune, they too struggled to make ends meet, to pay…
click here to read more
Advertisement
Britney Spears is hot on the heels of social media queen Kim Kardashian as she launches her own mobile app. The singer, who is currently wowing audiences with her Las Vegas residency, has joined the world of celebrity mobile video games with app, Britney Spears: American Dream.