Britney Spears Pays Tribute to Orlando Shooting Victims
Entertainment
| |
Advertisement
Spears, who has long been heralded as a figurehead for the gay pride movement and has spoken out in support of LGBT civil rights organizations in the past, is deeply upset over the prejudicial killings and in a new post published on her Instagram account Monday, the star urged fans to put differences aside in favor of peace. "I have not been able to find words to express how I feel about what happened in Orlando," she wrote in the post. "Music and dance take me to a wonderful, happy, safe place… and for this to happen in a place where people enjoy those things makes me so sad. This has to stop."
"We need to accept and love people for who they are. This is truly an attack against all of us, and I'm praying that we can join together and find a solution." Spears' touching words appeared in a caption attached to a picture of a rainbow heart, referencing the colorful symbol of the gay pride movement. Shortly after the "Piece of Me" hitmaker took to Instagram to express her heartache, singer Sam Smith followed suit. Posting on social media for the first time since February 29, the "Stay With Me" star published a rainbow image on Instagram, writing in the caption: "My heart is broken. Let people be people, let's love together. The world is with you Orlando."
Spears and Smith are among countless celebrities who have made touching tributes to the 49 victims of the brutal shooting and their families and loved ones. Lady Gaga, Queen Latifah, Ellen Page and many others have also shared their grief over the violent attack.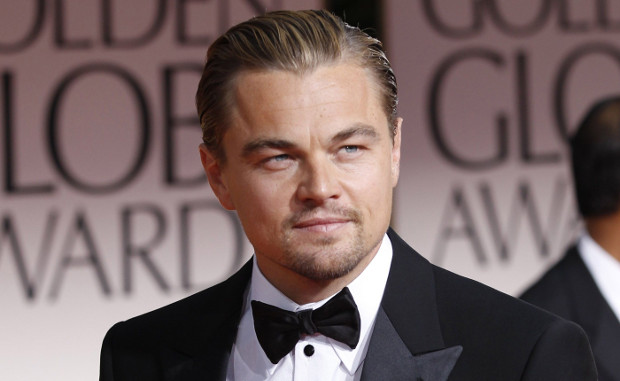 Frugal Celebs Living Below Their Means
When you start thinking about celebrities and the seemingly wonderful lives that they lead, there are probably a few things that come to mind right away: the fun they always seem to be having on set; their bizarrely perfect teeth and other physical attributes; and the cold, hard cash that they…
click here to read more
Advertisement
Britney Spears has called for unity following Sunday's violent massacre at a gay club in Orlando, Florida. Gunman Omar Mateen, 29, killed 49 people and wounded at least 53 others during a shooting spree at the city's popular Pulse nightclub, which caters to members of the lesbian, gay, bisexual and transgender (LGBT) community.