Bruce Springsteen Signs School Note for Young Fan
Entertainment
| |
Advertisement
Once the gig ended, that's exactly what The Boss did. The "Born to Run" hitmaker, who had just performed 35 songs in a mammoth gig that lasted nearly four hours, met the pair outside his dressing room immediately after his set had finished. "Dear Ms. Jackson, Xabi has been out very late rocking & rolling. Please excuse him if he is tardy," the veteran rocker wrote on a piece of paper for the schoolboy, after he was escorted backstage with his dad. "Although there were many musicians and celebrities at the concert, we were the first people to see him after the show," Xabi's father Scott told local newspaper the
Claremont Courier
. "He (Bruce) asked him for the name of his teacher, and how he spelled his name. He then pulled out a piece of paper and a pen. As Xabi sat next to him on the couch, Bruce thoughtfully created this beautiful note." And Scott, who has been to more than 100 Springsteen concerts over the last 30 years, admitted the meeting was more than he could have ever asked for. "I have been singing Xabi to sleep with Bruce Springsteen songs since he was born," he continued. "I imagine that idols rarely live up to your expectations. Bruce lived up to every expectation a nine-year-old boy could have – or a 48-year-old boy!" However, it isn't the first time that the pair have had a close encounter with The Boss. Scott revealed that back in 2012, Xabi attended a gig on his sixth birthday, when he also caught Springsteen's attention with a sign that read, "Today I am six." "Bruce saw the sign, came over and waved to Xabi and sang to him for a short period," Scott ­remembered fondly.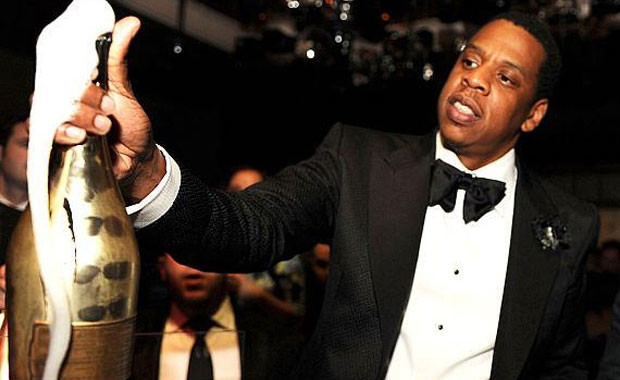 The 20 Highest Paid Musicians In The World
Back in the day, our parents advised us to choose a stable career with a steady paycheck. They warned us that there was no financial security  in a music career.  They said it's okay as a kid to be in a band, but when you grow up, get a real job.  They said talent is…
click here to read more
Advertisement
Bruce Springsteen helped a young fan avoid trouble with his teacher by signing a late note after seeing The Boss in concert. Nine-year-old Xabi Glovsky was treated to the rocker's sold out show in Los Angeles on Tuesday by his dad Scott, and he caught Springsteen's eye with a homemade sign that read, "Bruce, I will be late to school tomorrow. Please sign my note :)".