Caitlyn Jenner's Daughter Cassandra Pregnant
Entertainment
| |
Advertisement
Marino's kid will be her third. She and husband Mark Marino also share daughters Isabella and Francesca. Both of them are Jenner's children from her marriage to Chrystie Jenner, which lasted nine years from 1972 to 1981. Jenner is also the grandmother to Kim Kardashian and Kanye West's kids, Kourtney Kardashian and Scott Disick's children and Brandon Jenner and his daughter.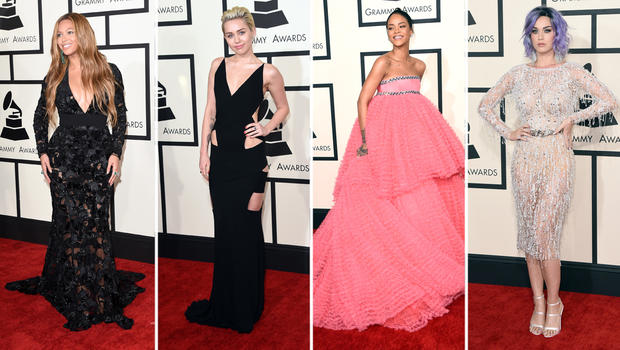 Must-See 2015 Grammy Awards Red Carpet Looks
The 2016 Grammy Awards will be held on February 15th and there is much anticipation to see what the biggest artists will be wearing. In the midst of award season, here is a recap of the must-see looks from the 2015 Grammy Awards!
click here to read more
Advertisement
Caitlyn Jenner is set to become a double grandparent this year. Just three months after the reality TV star's son Burt announced he and his wife were expecting, the former Olympian's daughter, Cassandra Marino, has revealed she's pregnant, and due in October.