Candice Swanepoel Pregnant – Report
Entertainment
| |
Advertisement
The couple became engaged in August and plan to wed this summer. A source tells E! News, "They are very happy." Reports suggest the South African model is in her second trimester, which means she and Victoria's Secret best pal Behati Prinsloo will both become moms later this year. News of Prinsloo's pregnancy leaked earlier this month. Her child will be her first with rocker husband Adam Levine. "Candice and Behati are best friends and they are not far apart from each other in pregnancy due dates," an insider tells news show
Extra
. "They both have been experiencing the first stages of being pregnant together and are happy to have each other… They can't wait to be mommies!" Swanepoel and Nicoli have been dating for over 10 years. The model fell in love with the Brazilian hunk when she was just 17. They met in Paris, France. Neither Swanepoel nor Prinsloo have confirmed the pregnancy reports.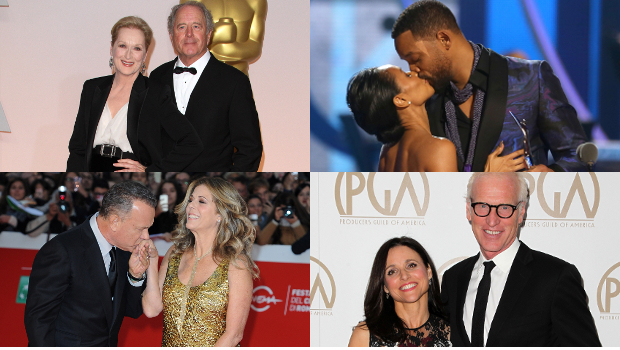 Hollywood's 26 Longest and Most Loving Celebrity Marriages
Hollywood marriages have a reputation for being short and brutal. But many of them are long-lasting testaments to love. Brangelina might not make this list, but plenty of other stars do. Here are Hollywood's longest marriages:
click here to read more
Advertisement
Supermodel Candice Swanepoel is pregnant, according to multiple reports. The Victoria's Secret Angel is expecting her first child with fiance Hermann Nicoli.