Cara Delevingne Spits a Sick Freestyle Beatbox
Celebrity
| |
Advertisement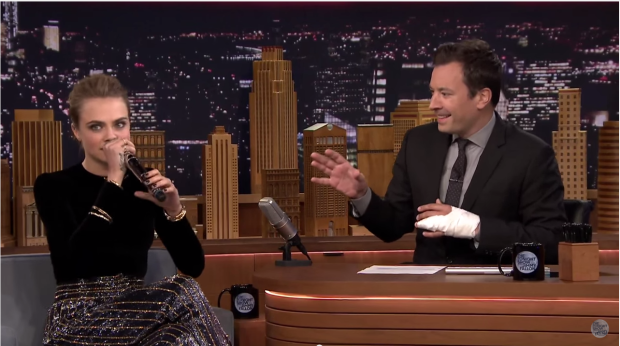 Jimmy Fallon never ceases to amaze us, but on Thursday nights episode of The Tonight Show. 22 year-old Paper Towns Actress showed that she is not just an amazing Actress & Model.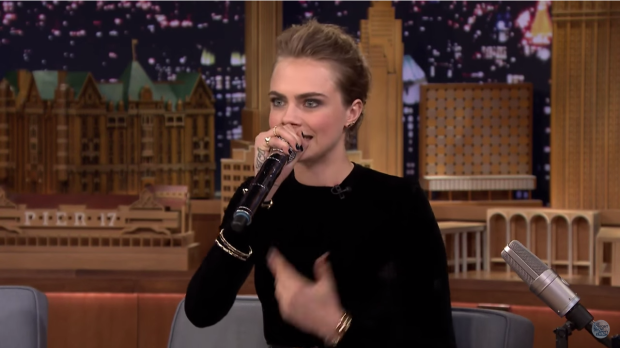 Cara Delevingne is in fact our opinion a Triple Threat! Watch as she shows Jimmy Fallon her beatboxing skills and even gets The Roots' Tariq Trotter to join in on her legendary appearance. Watch Below.. Let Us Know your Thoughts. Is She the Real Triple Threat?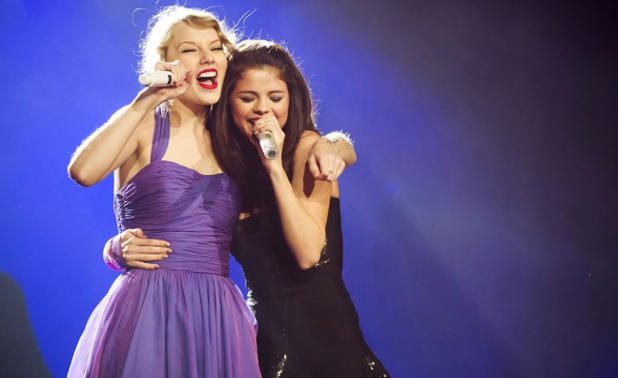 Celebrities Who Are Best Friends in Real Life
We often see a lot of celebrities mingle and have fun, but are they really friends? Here are the celebrities who are truly friends in real life!
click here to read more
Advertisement