Celine Dion to Receive Icon Award at Billboard Music Awards
Entertainment
| |
Advertisement
"Celine Dion has a huge repertoire of monster hits and she personally chose to perform 'The Show Must Go On' as her Icon performance on the Billboard Music Awards," Bracco told
Billboard
. "I think at this moment in her life, the song has many meanings and it's an amazing choice." Past winners of the Icon lifetime achievement award include Jennifer Lopez in 2014 and Prince in 2013. Over her singing career, Dion, 48, has sold almost 250 million albums and had 12 top 10s and four No. 1s on the Billboard 200 chart. She also has 10 Billboard Music Awards and five Grammys to her name. In addition to Dion, other performers scheduled to entertain fans include Britney Spears, Demi Lovato, Justin Bieber as well as Pink. Dion won't have to travel too far from her Las Vegas residency at The Colosseum at Caesars Palace to pick up the honor and perform, as the awards ceremony is being held at the nearby T-Mobile Arena on the Vegas Strip. The 2016 Billboard Music Awards will be hosted by rapper Ludacris and singer Ciara on May 22.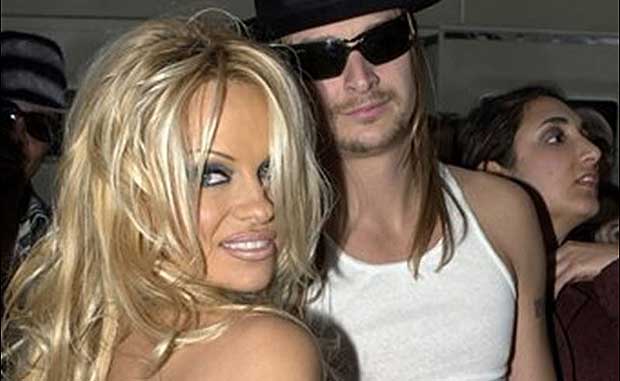 Shortest Celebrity Marriages Ever!
Some couples race to the alter, others race to their lawyers when the marriage turns bad. Then there are the celebrities who seem to live their lives above the speed limit and race their relationships into a casket in record time. What famous names come to mind when thinking about…
click here to read more
Advertisement
Celine Dion will be honored with the Icon award at the upcoming Billboard Music Awards. Show executive producer Mark Bracco confirmed that the Canadian singer will receive the prestigious award, which recognizes her contribution to the music industry over the past three decades. He added that Dion will also take the stage for a performance of Queen's epic hit "The Show Must Go On" at the star-studded event, which seems to be a poignant choice following Dion's heartbreaking year. The mother-of-three's husband Rene Angelil died from cancer in January, and just two days later her brother Daniel Dion passed away at the age of 59.