Chris Brown's Trespasser Files Restraining Order Against Him
Entertainment
| |
Advertisement
Brown's security guards ordered her to leave, but she refused so they called the police. She was then arrested on suspicion of criminal trespass, according to TMZ. But now, Patti has turned the tables on the embattled star, claiming she was dating Brown at the time and was already at his house during the incident. She alleges she was attempting to leave his property, but was unable to since a vehicle was blocking her in the driveway. Patti accused the singer of purposefully having her arrested and claims she was cleared of all the charges, according to GossipCop. In legal documents obtained by TMZ, Patti also claims Brown has been constantly attacking her on social media since the encounter, including a threat of wanting her dead. TMZ reports a judge granted Patti the restraining order and now Brown must not have any contact with her and is ordered to stay 100 yards away from her. A court hearing for the case is scheduled for later this month. Brown previously had a restraining order filed against him during his high-profile case with ex-girlfriend Rihanna, who he attacked the night before the 2009 Grammy Awards. He was convicted of assault, sentenced to probation, and slapped with a restraining order to keep him away from the "Diamonds" star. However, they later rekindled their relationship in 2012 and Rihanna had the order lifted.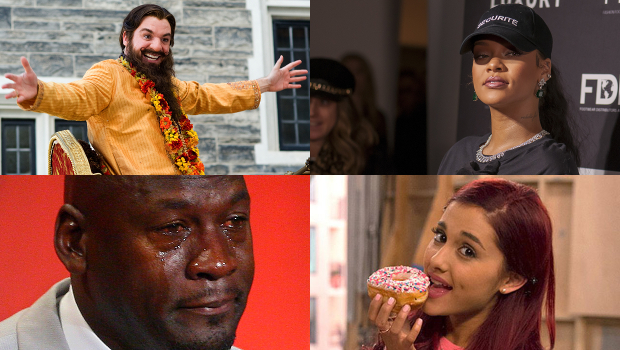 These 20 A-List Celebrities are Actually Real Jerks!
Celebrities...you either love 'em or you hate 'em! But what if we told you all these celebrities were actually jerks? You might wind up hating them, or perhaps hating them even more. From rich-as-hell cheapskates to seemingly-lovely scumbags, doing things from banning eye contact on production shoots to demanding a hostess bark like…
click here to read more
Advertisement
The woman arrested for trespassing on Chris Brown's property has filed a temporary restraining order against the R&B star. Danielle Patti, 27, was taken into custody in December for allegedly driving onto the "Loyal" singer's Woodland Hills, California estate via an open electric gate.