Christopher Nolan Wants Harry Styles for Movie Role
Entertainment
| |
Advertisement
Dunkirk
. The singer's group is currently on hiatus and the 22-year-old has spoken about his desire to act in the past. He was offered a role in producer Harvey Weinstein's film
Tulip Fever
, opposite Judi Dench, Christoph Waltz, and Zach Galifianakis, but Styles was committed to touring with One Direction and had to pass up the opportunity.
"I'm sure Harry won't be turning be down the next role I offer him…," Weinstein said last year. "(He is) like Errol Flynn – he's got that swashbuckling charm." The role was filled by
Glee
star Matthew Morrison, but he is now being eyed for a part alongside Oscar winner Mark Rylance, Kenneth Branagh, and Tom Hardy. Specifics surrounding Styles' role are being kept under wraps.
Dunkirk
revolves around the World War II evacuation of Allied troops in 1940. The film is slated for release next year. In addition to the movie role, Styles is also rumored to be heading to Lea Michele's TV show
Scream Queens
. "I also heard a rumor that he (Harry) may (join the show)," she told
InStyle
magazine last year. "I don't know if this is true, but (creator Ryan Murphy) said at a press thing recently that he is talking to a male pop star to come for next year… If it's Harry Styles, everybody better calm down… I love One Direction. Everybody knows this."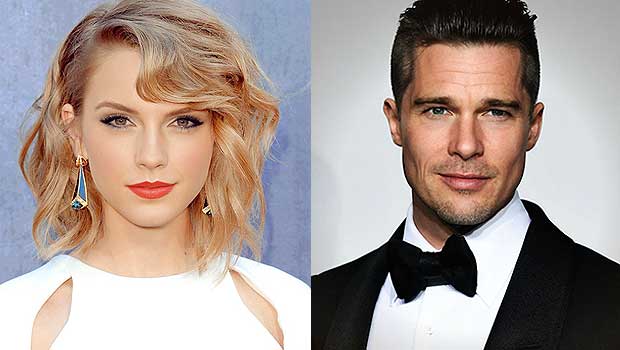 Can You Guess the Celebrity Mash-Ups in These Stunning Photos?
People love to guess what the children of Hollywood's most beautiful couples will look like. One Norwegian artist is taking his love of celebrity mash-ups to a whole new level. ThatNordicGuy, otherwise known as Pedro, maintains a portfolio on Deviant Art where he photoshops anywhere from 2-5 famous faces into one (usually) more…
click here to read more
Advertisement
One Direction star Harry Styles has reportedly been offered a role in Christopher Nolan's upcoming film