Couple Has Incredibly Honest and Hilarious Pregnancy Announcement
Advertisement
"My wife sort of felt a little robbed that she couldn't have a normal, surprise pregnancy announcement," Erik told
TODAY.
"She thought everyone knew — that they were either in the support network or were praying for us — so I wanted to do something so special that she would nearly forget all of the past five years." So, he scripted a mock movie trailer in the style of
Honest Trailers
that depicts the trials and tribulations of pregnancy and parenthood. Erik even managed to hire
Jon Baily
, the actual voiceover guy for Honest Trailers and many other movies. The trailer shows the couple's seemingly normal, happy, childless life as it's quickly turned upside down by a bun in the oven. But even with all the stress and unwarranted comments from strangers and friends, the video embraces the sweet and tender moments of starting a family. "It has been a very emotional roller coaster for the both of us," Erik told
TODAY.
"It's so hard as a husband to hear the phone ring, not hear what the person on the other end is saying, and then see my wife just break down into tears. I wanted to scream to the world that we were pregnant, and this video was my way of doing that."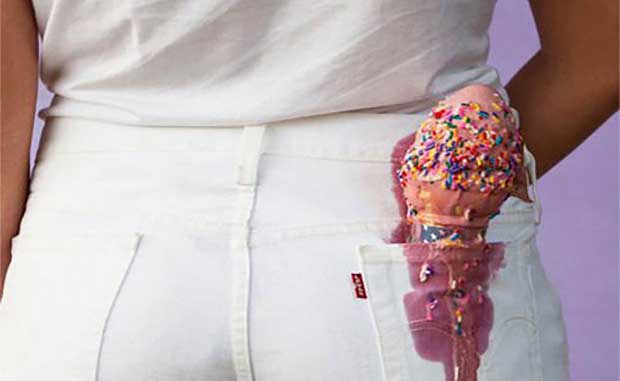 Crazy Laws That Still Exist in the United States
For as advanced as the United States is, there are still insane, crazy, and ridiculous laws that exist in many parts of the country! From mispronouncing the state's name to giving someone more than 50 pounds of chocolate, here are the craziest laws that still exist! Now the question is,…
click here to read more
Advertisement
A couple from Gainesville, Florida, just made a pregnancy announcement to end all pregnancy announcements. Erik and Rebecca Herrera, the happy couple, had been trying to conceive for five years when their latest IVF treatment was finally successful. To celebrate, the ecstatic couple decided to do something a little different to announce their new arrival.