Daniel Radcliffe Goes Undercover to Stop Neo-Nazi Terrorists in 'Imperium' Trailer
Advertisement
Imperium
, where Radcliffe plays undercover FBI Agent Nate Foster, who is given the daunting task of infiltrating and taking down a Neo-Nazi organization. "Try relating to these guys as human beings," says Toni Collette in the trailer, who plays Radcliffe's superior Angela Zamparo. The Radcliffe we see is rightfully frightened, unsure of himself, and way in over his head.
Imperium
(based on true events) gives us an intimate look inside the Neo-Nazi movement, as Radcliffe's Foster is thrust into this world of hate and terrorism.
Daniel Ragussis directs the film as well as co-writing it with former agent Michael German, who spent years undercover within a Neo-Nazi group. If the thrilling, disturbing, and above all socially-relevant trailer is any indication of what's to come, then Radcliffe's days of failed Patronuses and Horcrux-hunting are far behind him.
Imperium
will be released in theaters and on-demand on August 19th, 2016. Watch the trailer here.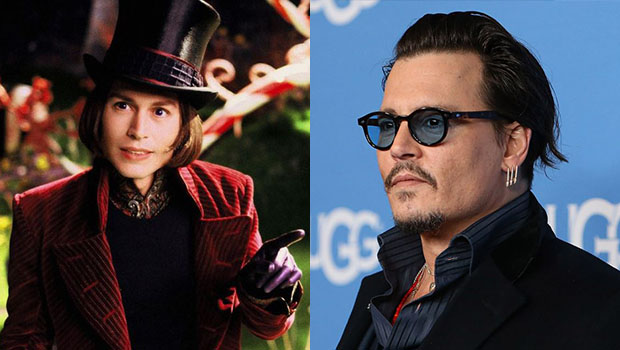 'Willy Wonka' & 'Charlie and the Chocolate Factory' — Where Are They Now?
Both Willy Wonka & The Chocolate Factory (1971) and Charlie and the Chocolate Factory (2005) featured amazing casts of child actors alongside some of the biggest film stars of their time. Who can deny Gene Wilder doesn't absolutely embody the memorable candymaker? And then we have Tim Burton and Johnny Depp…
click here to read more
Advertisement
It has been almost 15 years since Daniel Radcliffe took on his breakout role as Harry Potter in the eight-film adaptation of the Young Adult phenomenon by J.K. Rowling. Since retiring his wand and robe, Radcliffe has expanded his acting chops on both the stage and screen. None more so than with his new project,