Dr. Luke Files to Have Kesha's Medical Records Disclosed
Celebrity
| |
Advertisement
The latest turn in the case is that both Kesha and Dr. Luke have asked a Manhattan judge to rule on whether her records should be revealed, following the producer's court filing on Tuesday saying that Kesha "unambiguously waived" any therapist-patient privilege when she made the allegations against her former collaborator and tried to break her contract. However, Kesha's lawyers have argued that the reveal of the medical records could set a dangerous precedent for future sexual assault victims, as their private therapy sessions could also be made public in legal cases. Kesha's counter to the filing also included her insisting the privilege between a therapist and their patients is there to protect "a person's innermost thoughts and feelings," the
New York Post
newspaper reports. A judge will rule on the filing shortly. Kesha recently lost her bid to terminate the Kemosabe Records, a Sony offshoot, contract she signed with Luke, but she is still fighting him in court after he countersued Kesha and her mother, Pebe Sebert. He has vehemently denied the accusations against him and maintains the mother-daughter duo made up the claims in a desperate bid to wriggle out of Kesha's recording contract. During her court case, Kesha alleged her contract with Sony tied her to working only with Dr. Luke, but he and label bosses dismissed the allegations, insisting she was free to record with whoever she wanted. The new development comes after it was revealed Kesha is reportedly planning a "statement performance" for the upcoming 2016 Billboard Music Awards. Sources close to the "Tik Tok" singer say she is gearing up for a headline performance during the show, which will be broadcast on May 22 from Las Vegas. She is also planning to make direct references to her ongoing legal battle with Dr. Luke, according to TMZ.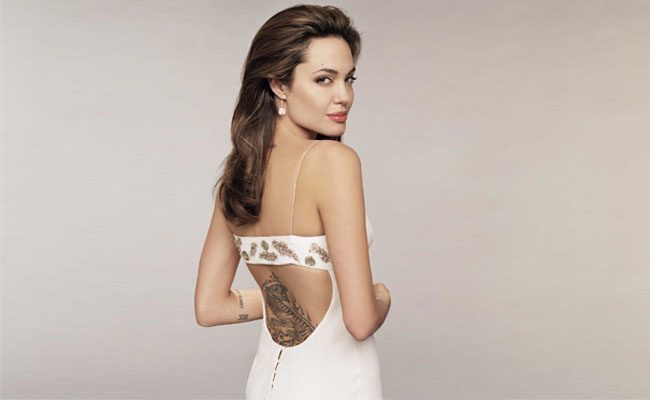 Really Cool Celebrity Tattoos
Tattoos are not a new obsession. People for decades have been getting them as a trendy way to show off some body art. They used to be a little taboo to discuss, with most celebrities keeping them well-hidden with body makeup or strategic clothing. That's just not the case anymore.…
click here to read more
Advertisement
Dr. Luke is demanding to have Kesha's medical records unveiled in their increasingly bitter court case. The 29-year-old singer is currently locked in a legal battle with her former mentor and hitmaker, real name Lukasz Gottwald, after claiming he physically and emotionally abused her during their 10-year musical partnership.