Drink This Gin to Fight Wrinkles
Advertisement
While it's not considered an anti-aging tool, it's now being made into one. Introducing Anti-AGin: the collagen-rich, age-defying gin – or so it's marketed as. The gin was commissioned by Warner Leisure Hotels and created by Bompas & Parr, a culinary research and food design group. According to drinksupermarket.com, where the drink is being sold, Anit-AGin contains "a host of age-defying botanicals" and combines them with "drinkable collagen." They call it "the alcoholic equivalent of a facial." Collagen is the protein that makes your skin firm and taught. We lose collagen gradually as we get older, causing wrinkles, so it's no wonder why people crave collagen-rich products. Anti-AGin can be bought
here
, though it is currently sold out and doesn't come cheap. One bottle goes for about $50.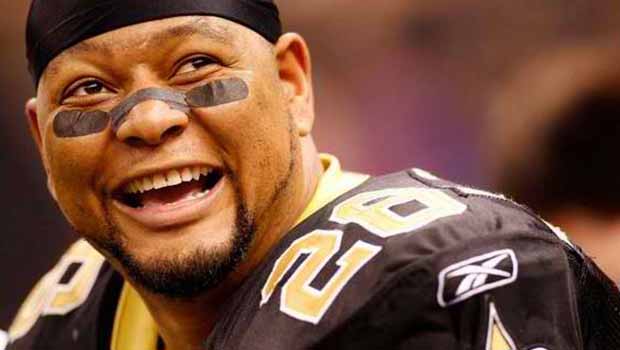 You Won't Believe How These NFL Stars Lost It All
Stars in the NFL make a lot of money in a very short period of time, and then their careers are over. These athletes prove that holding on to that hard earned cash is harder than it seems. Here are 31 examples.
click here to read more
Advertisement
Nowadays people will do just about anything to keep from getting older, or at least appear from getting older. Anti-aging beauty regimens, Botox, and even collagen-enriched foods are common tools for fighting wrinkles. But what about alcohol?