Elephant Falls Asleep While Being Sung a Lullaby
Advertisement
Their bond is clearly evident. Faamai looks to have complete trust in her caretaker. Even other elephants come by to get a dose of the sleep-inducing lullaby. Watch: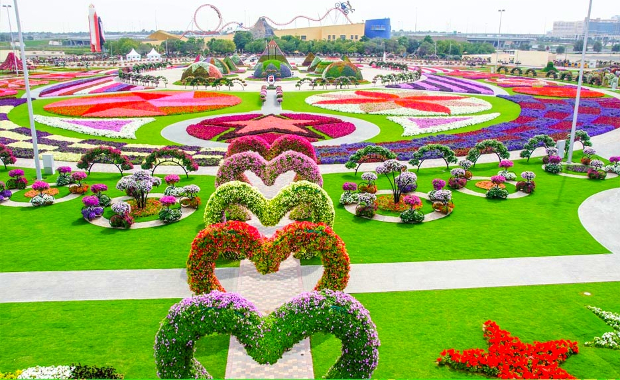 The Most Beautiful Gardens in the World
Have you ever wondered what gardens look like in other countries? Sure, you may have visited beautiful gardens here in America, of which there are plenty, but gardens in far away places can wow you in ways you didn't know possible. From exotic plants to foreign design concepts, these gardens are anything but…
click here to read more
Advertisement
So, what does it take for a 6,000 pound animal to fall asleep? Apparently, just a lullaby. Faamai the elephant is a resident at the Elephant Nature Park, part of the Save Elephant Foundation, in Thailand. The non-profit's founder, Lek, softly sings the lullaby to Faamai as she curls up on the ground, closes her eyes, and drifts off to sleep.