Ellie Goulding Conquers Crippling Panic Attacks With Therapy
Entertainment
| |
Advertisement
Flare Magazine
, the star opened up about how she had to undergo cognitive behavioral therapy just to be able to leave the house.
"I was skeptical at first because I'd never had therapy, but not being able to leave the house was so debilitating," she explained. "And this was when my career was really taking off. My surroundings would trigger a panic attack, so I couldn't go to the studio unless I was lying down in the car with a pillow over my face. I used to beat myself up about it." While Goulding now has the problem under control, she admits she had a little wobble when she started to promote her latest album,
Delirium
, which she released in November. "There were a couple of times after I released
Delirium
when I was doing promo and thought, 'Oh God, it's coming back, it's coming back,' but it didn't," she said. "I think my body has become quite good at controlling anxiety." The star has never been afraid to speak openly about her personal and health struggles, opening up about her relationship woes after dating One Direction singer Niall Horan and breaking up with musician boyfriend, Dougie Poynter, earlier this year. "There are private things people wouldn't know because I haven't mentioned them, but I'm pretty open, and that's just how I've always been," she added. "The guys I've been with know this about me. "I have the same vulnerabilities, the same fears, the same insecurities as the next girl, but I'm very open about them. So rather than put up a front, if I'm scared of something, I'll just say it or tweet about it."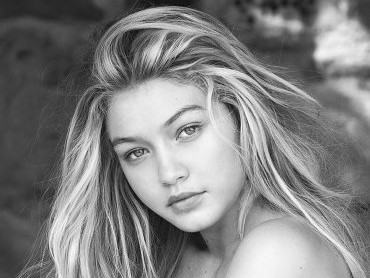 Celebrities Who Look Amazing Without Makeup
Celebrities tend to be idealized for their beauty, clothes, and especially their incredible makeup. We often forget that, behind all that makeup, celebrities are just like us. Here are some the prettiest celebrities without makeup!
click here to read more
Advertisement
Pop star Ellie Goulding had to lie down in the back of a car with a pillow over her face at the height of her panic attacks. The British singer, 29, suffered with extreme anxiety in the early stages of her career, and in a new interview with