Family and Friends Celebrate Prince's Life at Paisley Park Memorial Service
Entertainment
| |
Advertisement
The event was decorated to reflect some of Prince's finest achievements as well as his aesthetic tastes – floral arrangements featured purple flowers – and his mysterious 'Love Symbol' emblem was displayed throughout. Also, instead of wearing traditionally black funeral attire, many people turned up in purple suits and dresses – a reference to the color most closely associated with Prince. Although only close loved ones were allowed onto the property, hundreds of fans also gathered outside the gates to commemorate the late musician. Prince's sister, Tyka Nelson, visited with fans at one point, gifting them with large round, purple boxes filled with memorabilia. The late star's publicist, Yvette Noel-Schure, confirmed Prince had been cremated in a statement, which read: "A few hours ago, Prince was celebrated by a small group of his most beloved: family, friends and his musicians, in a private, beautiful ceremony to say a loving goodbye. "Prince's remains have been cremated and their final storage will remain private. We ask for your blessings and prayers of comfort for his family and close friends at this time." She also revealed there are plans to stage a musical celebration to honor Prince. Meanwhile, Bruce Springsteen became the latest performer to honor Prince on Saturday night, when he offered up a rendition of "Purple Rain" during his concert at the Barclay Center in Brooklyn, New York. The Boss told fans, "Whenever I catch one of his shows, I always leave humble. So, I'm going to miss that and we're going to miss him." Eric Clapton also paid his respects, taking to Facebook on Saturday and revealing Prince's "Purple Rain" film gave him hope during a low in his life. He added: "In the middle of my depression and the dreadful state of the music culture at that time, it gave me hope, he was like a light in the darkness… I went back to my hotel, and surrounded by empty beer cans, wrote 'Holy Mother.'"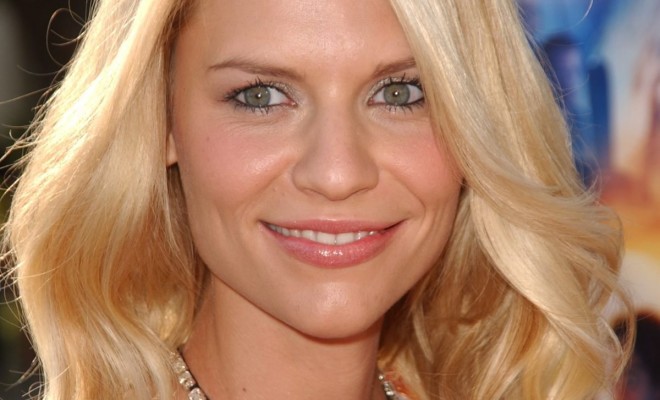 From Mistress To Mrs. - Stars That Married "The Other Woman"
The lives they live are just about as juicy and drama-filled as the movies they star in.  When you're a celebrity, reality is: What's done in the dark almost always comes to light - come on, you've got a gang of paparazzi tracking your every move!  These celebrity relationships started off scandalous - and…
click here to read more
Advertisement
Prince's loved ones gathered together at his Paisley Park estate just outside Minneapolis, Minnesota on Saturday to honor his memory during a private memorial service. The legendary "Purple Rain" musician passed away on Thursday at the age of 57 at his home in Chanhassen, Minnesota. On Saturday afternoon, the star's closest friends and relatives, including ex-fiancee Sheila E, bass player Larry Graham, and his ex-wife Mayte Garcia, arrived to pay their respects to the music icon after his remains were cremated nearby.