Four Boys Rescue Abandoned, Abused Dog Tied With Bungee Cord
Advertisement
Calming the frightened pooch with the help of some bologna slices, the boys were finally able to free her and took her to their home. One boy even wrapped the girl in his jacket to help keep her warm. Fittingly, they gave this little jewel the name Sparkle. "You could tell they really love this dog," Detroit Pit Crew Dog Rescue founder Theresa Sumpter
told
WDIV. "They were protective of the dog and wanted to make sure the dog was going to a good place." The Detroit Pit Crew Rescue eventually took Sparkle to test her for mange and get her caught up on all her vaccinations. Now, Sparkle is resting comfortably at Pet Tales Rescue foster home in Grand Rapids, Mich., awaiting her forever home. As for the boys, they are reminding us that simple acts of kindness can really go a long way.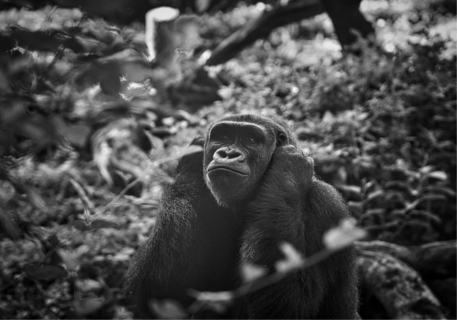 Top 2015 National Geographic Photos
National Geographic began Photo of the Day in 2009 to share remarkable stories from images. To commemorate the end of 2015, this iconic publication used social media to evaluate the most popular photos. Using comments, likes, and shares from social networks here are the top photos from 2015.
click here to read more
Advertisement
These four boys are warming the hearts of internet users everywhere after their selfless story has gone viral. Kenny, Kenneth, Kevin, and Andrew, ages seven to 13, were helping a woman move in their neighborhood in Detroit when they noticed a dog in a nearby yard was alone and tied to an abandoned home. The boys knew they needed to act.