George Clooney Leads Tributes to Late Ken Howard
Entertainment
| |
Advertisement
Among them was Howard's
Michael Clayton
co-star Clooney, who said in a statement: "There's a story about how a young actor met Ken on the Fox lot in 1983 and told him what a fan he was of
The White Shadow
. Ken asked that actor what he did and the young man said, 'Well, someday I hope to be lucky enough to work with you.' "Then he told Ken he had an audition all the way across town at Paramount but he wasn't going to make it because all he had was a bike. So Ken put his bike in the trunk of his car and dropped him off at Paramount. Then Ken just waved goodbye and said good luck, 'I hope we do get that chance to work together.' I didn't get that audition, But I did get the chance to work with him years later. It was an honor." He concluded, "Today his obituary read that he was six foot six, but he was so much taller than that." Baldwin also honored Howard, who played the actor's former boss in a recurring role on
30 Rock
. Baldwin wrote in a statement: "I had known Ken most of my career, as I always remember White Shadow as a big hit on CBS. Later on, when he became president of SAG, I would see him regularly at the SAG awards. Ken was a great union leader and he made me proud to serve as SAG Ambassador for a couple of years." "When Ken showed up on the
30 Rock
set to play Hank Hooper, the owner of Kabletown, he reminded us all of just how funny he was. He nailed it. So often, union leaders lose a good part of their career as performers. Ken showed up, the head of SAG, and killed us with his take on the character and his timing. He was smart, talented and a doll to work with." Among Howard's other former co-stars who paid tribute to the late actor on social media included Steve Carell, Josh Gad, Peter Facinelli, Rob Lowe, and Melissa Gilbert among others.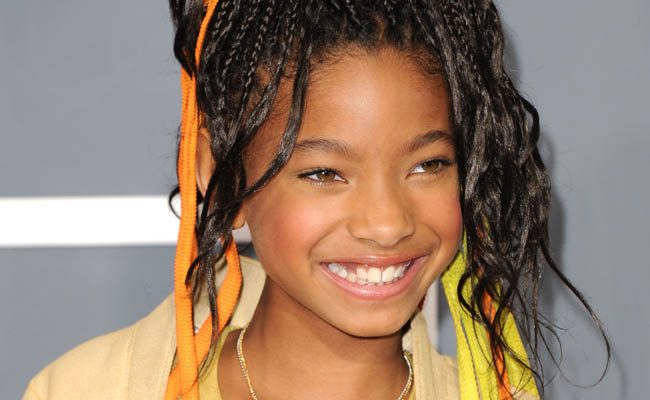 Using Just 1 Clue, Can You Guess These Celebrity Children?
click here to read more
Advertisement
George Clooney and Alec Baldwin lead the tributes to late actor Ken Howard, who died on Wednesday. The Tony and Emmy Award-winning actor, who also served as the president of the SAG-AFTRA performers union, passed away aged 71 at his home in California. Following the news of his death, tributes came pouring in for the star.