GoPro Strapped to Rocket Gets You Up Close and Personal With Outer Space
Advertisement
Watch: According to the video details, the rocket reached a max altitude of 396,000 feet and speeds up to Mach 5.5 (3,800 mph). If that doesn't impress you too much, maybe the fact that GoPro's HERO4® cameras are able to flawlessly capture the stunning video through the launch and while floating through space. Ahhh, we're getting closer to routine space flight, but this will hold us over for now.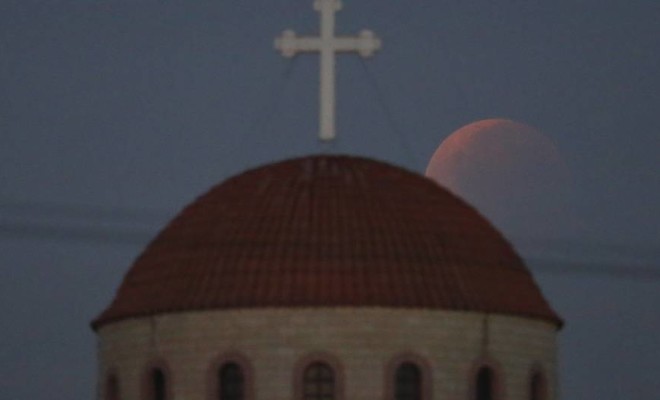 Best Photos Of The 'Super Blood Moon' From Around The World
The "super blood moon" event from Sunday night captivated much of the world as two rare celestial occurrences combined to create an extraordinary lunar event. First the "super moon," which is when a full moon happens at the moon's closest point to Earth, and top that off with a full…
click here to read more
Advertisement
As the race to bring commercial space flight to everyday men and women continues to heat up, we can for now experience the splendor of space travel vicariously through advancements in video technology. One such instance was uploaded by camera company GoPro, which shared a video on their official YouTube page from UP Aerospace Inc., where the company strapped several GoPro cameras to the hull of their rocket to test the aerodynamics and stability of the Maraia Capsule payload on re-entry to Earth's atmosphere. If you're jonesing to experience outer space flight, this is about as close as you'll get (for now).