A Group of Skydivers Figured Out How to Play Quidditch in Real Life
Advertisement
Two skydivers held up an inflatable hoop, while the other players battled it out in the air for an attempt to score with the quaffle. After one team successfully scored a goal, the skydivers deployed the parachutes and safely returned to the ground. While the video was missing some key elements from the game such as a golden snitch and beaters batting away at bludgers, it was still an impressive effort from the fliers. The fictional game that J.K. Rowling created in the
Harry Potter
universe has taken off on land, inspiring ground events since 2005. The game, which is very popular on college campuses, even began hosting its own
World Cup
in 2010. Check out the full game below.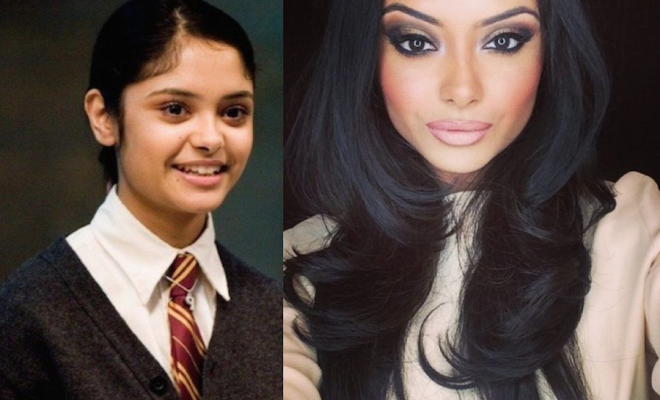 21 Awkward Harry Potter Stars Turned Insanely Good Looking
If you want to talk about a franchise that is practically the textbook definition of the term "pop culture phenomenon," look no farther than Harry Potter. Starting with the first book in 2001, these characters that were the brainchild of JK Rowling spawned seven books and created a legion of…
click here to read more
Advertisement
Muggles have perfected Quidditch on land, but a group of skydivers in Colombia figured out how to play the game in its truest form: the air! In a video posted to YouTube shot for Colombian phone company ETB , a group of daredevils took a plunge out of a plane and set up for a real-life game of Quidditch. Once out of the plane and in the air, the players mounted their broomsticks channeling their inner Harry Potter.