The Guide to Deadheading Your Flowers & Keeping a Healthy Garden
Advertisement
Deadheading is surprisingly simple and will lengthen the life of the flowers in your garden if you follow these steps closely!
Pinch or use scissors to remove the flower stem above the first set of healthy leaves.
When deadheading roses, it's important to only do so when the petals begin falling off.
Hydrangeas should only be cut off in the spring to protect the flower buds from the winter cold.
Perennials, such as lupin, should be cut when the last flowers have completed their blooming and when their base begins to develop seed pods.
Plants with a large amount of flowers should be cut with scissors as soon as their color begins to fade.
To maintain sustainability, compost your dead flower-heads rather than just tossing them in the trash.
It's important to check plants thoroughly to ensure that you're getting all the flower buds that are dead. We also suggest to repeat the process every couple of days to avoid a large amount of deadheading at the beginning of the fall season.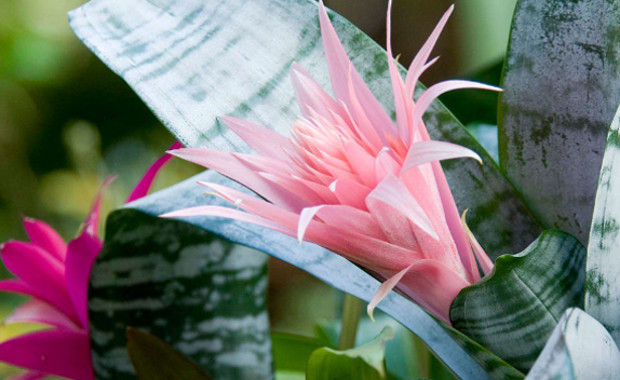 Top Houseplants That Require Little or No Maintenance
A home packed with healthy houseplants says a lot about the person who lives there. They're nurturing, knowledgeable, and responsible. They must know everything there is to know about gardening, right? Not necessarily. Maybe they just know how to pick plants that can thrive without a lot of attention. That's right. There…
click here to read more
Advertisement
Spring is blooming and so are the flowers in your garden, but how can you make the most of your flowers? Deadheading is a great way to strengthen your flowers and keep up with the appearance of your garden. Once the petals begin to fall from the flowers, deadheading helps maintain the energy and health of the plant.