Guns N' Roses Add 21 Dates to Reunion Plans
Entertainment
| |
Advertisement
The trek will take the band to America and Canada's major cities, but venues and fixed dates have yet to be confirmed. The news comes a day after reports suggesting Axl Rose was rehearsing with AC/DC in Atlanta, Georgia circulated. A city radio personality went public with the news after a source told him Angus Young and his bandmates had asked the Guns N' Roses frontman to step in for Brian Johnson and help them complete their North American tour. Johnson was forced to quit the tour last month after doctors told him he'd risk permanent hearing damage if he continued. AC/DC postponed a string of shows, but is committed to complete their Rock or Bust tour with guest vocalists, according to reports.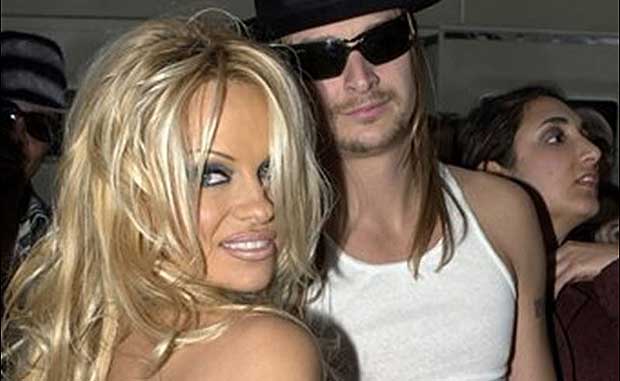 Shortest Celebrity Marriages Ever!
Some couples race to the alter, others race to their lawyers when the marriage turns bad. Then there are the celebrities who seem to live their lives above the speed limit and race their relationships into a casket in record time. What famous names come to mind when thinking about…
click here to read more
Advertisement
The regrouped rock legends announced plans to headline the Coachella festival in California in December, and have since added a couple of warm-up shows. The group's publicist confirmed Guns N' Roses will perform a 21-city tour along with their previously announced set of six reunion shows.