Gwyneth Paltrow: 'Chris Martin and I Are Better as Friends'
Entertainment
| |
Advertisement
"I think we are better as friends than we were (married)," she confessed to
Marie Claire
Australia. "We are very close and supportive of one another." The stars regularly spend time together and still holiday as a family, and the 43-year-old thinks they have managed to navigate their split as best as they possibly could. "It hasn't always been easy for us because you have good days and bad days as you do in life with anything, but I feel lucky because Chris has been willing to push himself for the sake of the kids and help me co-create this new family," she said. "It's like we are still a family, but not a couple." While Martin, 39, has since been linked to
Hunger Games
actress Jennifer Lawrence, 25, and
Peaky Blinders
star Annabelle Wallis, 31, Paltrow is dating TV producer Brad Falchuk. "I don't want to say too much, but I will say you just never know what is going to happen, what people you are going to meet, what amazing lessons you are going to learn," she said coyly of her relationship with the
Glee
co-creator. While Paltrow's marriage to Martin didn't work out, she hasn't ruled out the thought of heading down the aisle for a second time at some point in her life. "I think marriage is a really beautiful and noble institution, but it is not like I am holding a goal of getting remarried," she said.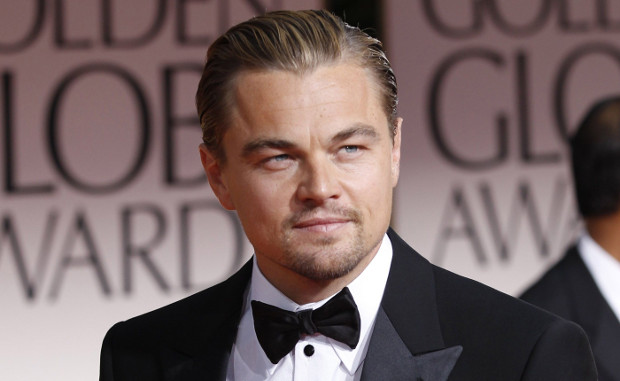 Frugal Celebs Living Below Their Means
When you start thinking about celebrities and the seemingly wonderful lives that they lead, there are probably a few things that come to mind right away: the fun they always seem to be having on set; their bizarrely perfect teeth and other physical attributes; and the cold, hard cash that they…
click here to read more
Advertisement
They infamously had a 'conscious uncoupling' two years ago, and Gwyneth Paltrow believes she is better off being friends with ex-husband Chris Martin than married. The actress split from the Coldplay frontman in March 2014 after ten years of marriage, but the pair has been able to maintain an amicable relationship for the sake of its two children, Apple, 11, and Moses, 10.