Gymnast With Amputated Leg Kills it on the Balance Beam
Advertisement
Looking back, Foster remembers the shock and disbelief she felt when the doctors told her it was either her leg or her life. "I said 'you're not taking off my leg,'" she recalls, "'I need that for gymnastics.'" However discouraged she felt, her coach had other thoughts. Foster says that her coach "had never coached a one-legged gymnast before," but was willing to try if she was. Now, Foster travels with her team and competes against many two-legged opponents. In the future, she says she wants to be a doctor, but still wants to stay involved with gymnastics – the sport that encouraged her for all these years. "People tell me all the time I'm an inspiration, but, you know, I'm just kind of me." Check out the video from
Good Morning America
below.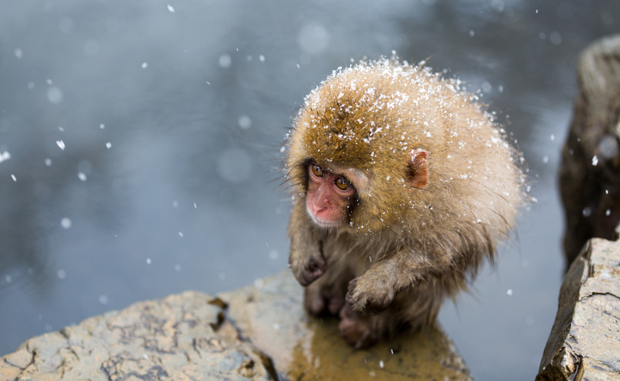 Wildlife Photography Shines in Smithsonian's 13th Annual Photo Contest
Recently, The Smithsonian announced the finalists for its 13th annual photo contest. With over 46,000 submissions from photographers around the world, the judges narrowed down the best images to 70 category finalists. The judges, which are comprised of editors from Smithsonian magazine and Smithsonian.com, are expected to announce the winners on Tuesday, March…
click here to read more
Advertisement
At 7 years old, Kate Foster fell in love with gymnastics. She would practice everyday and spend overtime at the gym. Now 16, not much has changed and she's excelling at the sport. However, you'd be surprised to learn that at 12, Foster was diagnosed with leukemia, which resulted in her leg being amputated. But now four years later, this one-legged gymnast absolutely kills it on the balance beam, bars, and the floor with the use of a prosthetic.