This Is What Would Happen If All the Bees Died
Advertisement
Bees are responsible for one third of the food we eat. About
84 percent
of all crops grown by humans require pollination from bees to grow. The mysterious disease,
colony collapse disorder
, which began in late 2006, has resulted in the destruction of more than 10 million beehives in the U.S. It happens when the colony, for some unknown reason, ups and leaves the queen behind. It's thought that the widespread use of pesticides and poor nutrition might be factors, but researchers still aren't totally sure why. An astounding 40 percent of colonies are still dying each year. When it comes down to it, the bees are in trouble and we must do something about it. So, take a look at and share this video about how your life would change without our buzzing friends.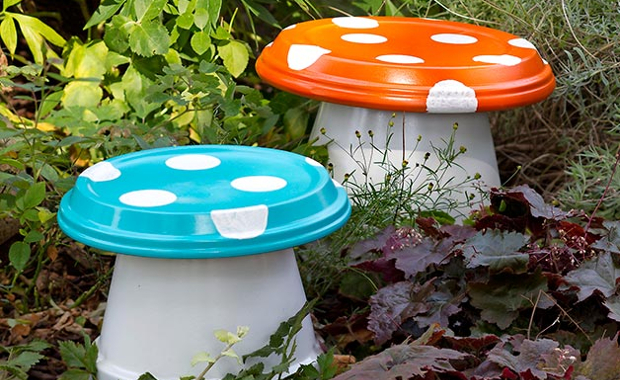 At-Home Gardening Projects Anyone Can Make
We all strive to make our gardens the best they can be. But why settle for store-bought merchandise that you know everyone else has? To truly make your garden unique, carve out a few hours during a weekend to put your creativity to work and focus on some DIY projects. Here…
click here to read more
Advertisement
You may not know it or even want to accept it, but bees are our friends. Without them, you might as well as just say goodbye to life as you know it because bees basically make the world go round. A telling video from YouTube channel Life Noggin explains how important bees are, from everything we eat, to the clothes on our backs.