Hilarious Lemur Demands Kids Scratch His Back
Advertisement
After the boys stop, the demanding lemur is seen pointing to its back, directly where he wants the kids to scratch. Whenever they stop, because you know, enough is enough, the lemur takes his little hands and hurriedly taps the spot where they were scratching. The kids, of course, get back to scratching. Everyone laughs and the lemur seems satisfied. Hey, at least the little guy knows how to ask for what he wants.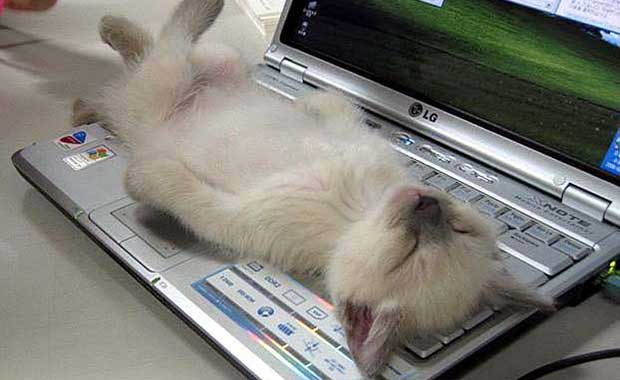 The Everyday Struggles of Owning a Cat
There is a special place in heaven for people who own cats. For truly they are saints. Because as much as we love our hairball-coughing felines, they are some strange creatures, with strange habits, who very likely believe they rule the world - or the household at the very…
click here to read more
Advertisement
Wow. This lemur has some nerve. In a video uploaded to YouTube by user Subbu Bis, two kids were filmed petting a lemur when they decided to stop, most likely to take a break, but the lemur didn't seem to think that was a good idea.