Iggy Azalea Upset With Beyonce Over Racist 'Becky' Line
Entertainment
| |
Advertisement
The Australian rapper took to Twitter and accused Beyonce of using hip-hop slang white women might find offensive, noting the name Becky is a "racist" term often used to describe a generic white girl. Azalea wrote: "Dont ever call me a becky (
sic
)." Ironically, she used the name in her 2012 tune "I Think She Ready." She added: "You would not be down if i started calling all black men 'deshawns'… do you know how many time ppl (people) have called me BECKY? it didnt have any kind of positive intention behind it (
sic
)." Azalea retweeted some of the responses to her thinly-veiled attack on Beyonce, and added, "generalizing ANY race by calling them one sterotypical (
sic
) name for said race. i personally dont think is very cool, the end… I dont care. Dont call all asian women 'ming lee' dont call white women 'becky' dont call black women 'sha nay nay' (
sic
)." Azalea concluded her series of tweets by insisting she was a big fan of Beyonce's new album,
Lemonade
, which was released on Saturday. "this is not bey shade," she added. "i love her and the album. but my name is iggy, and you will all call me that (
sic
)."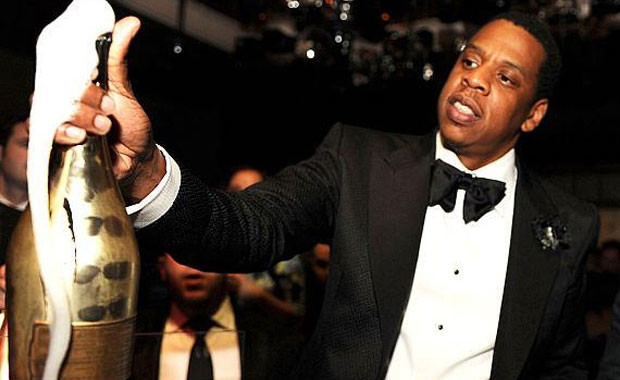 The 20 Highest Paid Musicians In The World
Back in the day, our parents advised us to choose a stable career with a steady paycheck. They warned us that there was no financial security  in a music career.  They said it's okay as a kid to be in a band, but when you grow up, get a real job.  They said talent is…
click here to read more
Advertisement
Iggy Azalea has waded into the controversy surrounding Beyonce's 'Becky with the good hair' lyrics, accusing the R&B superstar of making a racial slur. While designer Rachel Roy and Rita Ora are defending themselves from online attacks from Beyonce fans, who linked the two women to the lyrics from new song "Sorry," suggesting they were the 'Becky' who may have led the singer's husband Jay Z astray, Azalea went on the attack.