IKEA Wants You to Grow Your Own Indoor Garden
Advertisement
apartment dwellers
will be able to grow their own plants using the
KRYDDA/VÄXER series
.
The KRYDDA/VÄXER uses hydroponic technology, which allows plants to grow in water without any soil. All you have to do is plant the tiny seedlings in the pods provided and plug the device in. The heat from the growing lamps will provide the perfect environment for the little seedlings to grow into a full plant. The best part about this indoor garden is that it requires minimal work. Just put the pods together and watch it grow! "The challenge was to make growing plants in a hydroponic system simple, so that anyone could succeed," Helena Karlén, Swedish University of Agricultural Science employee, shared with IKEA. Bok choy, lettuce, and a different variety of herbs will come with the indoor garden. The herbs will take about seven months to grow to full potential. Bringing the outside indoors has never been so easy. Check out more details about the KRYDDA/VÄXER series below.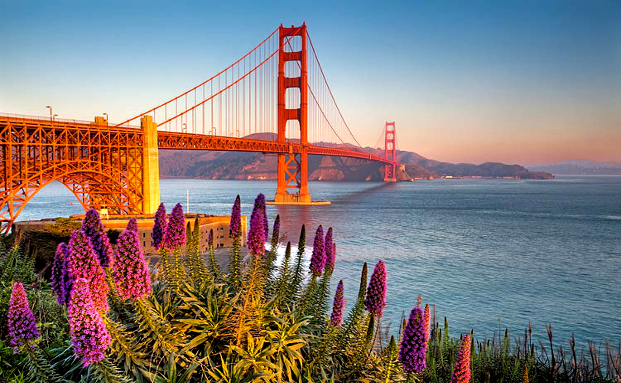 The Best Botanical Gardens in the United States
Botanical gardens are an easy way to find relaxation. Surrounded by scenery of natural blooming flowers, the silence washes over you so you can feel like you escape any city. From the diverse species of plants to the breathtaking landscape, here are the best botanical gardens to visit in the United States!
click here to read more
Advertisement
If you're a plant lover and living inside a small apartment, you might want to listen up! IKEA wants to help people who live inside tiny homes grow their own indoor gardens. Thanks to a new series to be released in early 2017, all