Iman Opens up on TV About Marriage to David Bowie
Entertainment
| |
Advertisement
Oprah: Where Are They Now?
TV show before her husband's death in January and candidly discussed her life with Bowie.
"We both understand the difference between the person and the persona," she explained. "When we are home, we are just Iman and David. We're not anybody else." "I think the secret to a lasting marriage is timing, first of all," she adds. "You have to be at the right time in your life that you're ready for an ever-lasting relationship, that it becomes first, a priority in your life." Iman is yet to give an interview since the "Ziggy Stardust" legend lost his cancer battle shortly after his 69th birthday, but she did send a message to her fans on Instagram weeks after her husband's death, writing: "Love & Gratitude." In another post she added, "the struggle is real, but so is God." The Somalia-born beauty, who is mom to Bowie's daughter Alexandria Zahra, also opened up about her battle between career and motherhood, adding, "If your career is important to you, don't get married and have children, because something will give. "I know we, as women, we want to be able to have it all. But we can't have it all at the same time."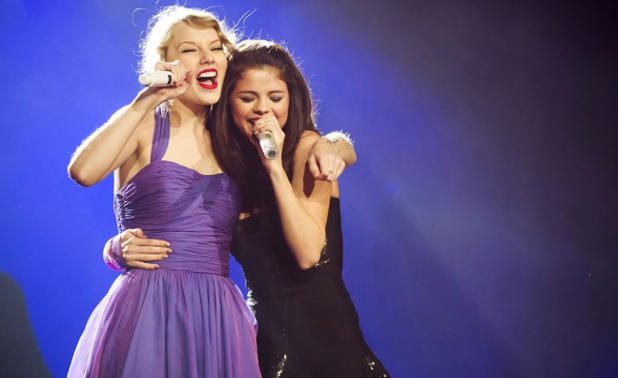 Celebrities Who Are Best Friends in Real Life
We often see a lot of celebrities mingle and have fun, but are they really friends? Here are the celebrities who are truly friends in real life!
click here to read more
Advertisement
David Bowie's widow Iman has opened up about her marriage to the late rocker in a new TV interview. The veteran model and style queen sat down with