Iranian Officials Convinced Kim Kardashian Is Turning Muslims Into Models
Entertainment
| |
Advertisement
However, officials at the Iranian Revolutionary Guards Corp, an organization set up to help protect the country's Islamic traditions and prevent foreign interference, have questioned the real reason for Kardashian's Internet popularity, claiming she has been recruited by Instagram boss Kevin Systrom to target "young people and women" and turn them on to modeling. "Ms. Kim Kardashian is a popular fashion model so Instagram's CEO tells her, 'Make this (modeling) native,'" Mostafa Alizadeh, a spokesman for the militant group, reportedly told Iran Wire. "There is no doubt that financial support is involved as well. We are taking this very seriously." The accusations have come as a surprise to Kanye West's wife, 35, who was informed of the odd report upon arrival in France for the Cannes Film Festival on Tuesday. "What? For who?" she exclaimed to
People
after hearing the bizarre claims for the first time. "I just landed and came here (from the airport). I have not heard that one."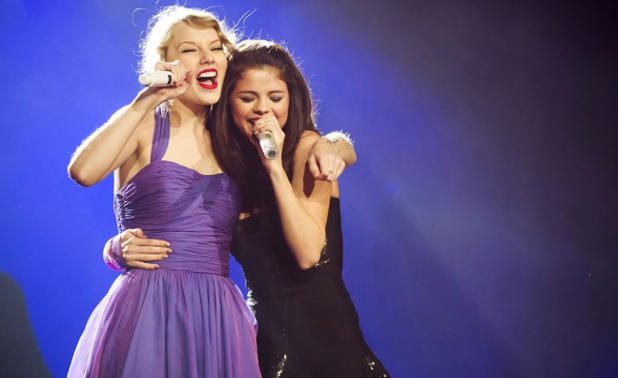 Celebrities Who Are Best Friends in Real Life
We often see a lot of celebrities mingle and have fun, but are they really friends? Here are the celebrities who are truly friends in real life!
click here to read more
Advertisement
Iranian authorities have accused Kim Kardashian of working as a secret agent for Instagram, encouraging young people to shun conservative traditions and use social media. The reality TV star boasts over 70 million followers on the photo-sharing site alone, and often shows off her figure in sexy outfits, while also flaunting her lavish lifestyle. She has also become known for stripping off for the occasional nude snap, with her last naked image in March earning her the first-ever Break the Internet gong at the Webby Awards in New York on Monday night.