Isla Fisher on How She Smuggled Ali G Into the Oscars
Celebrity
| |
Advertisement
It's claimed Cohen was warned not to pull any stunts at the show by Oscars producers, but Fisher reveals she helped her other half make it happen anyway. "When you have to fit giant glasses, a beard, a hat, a glove and makeup into Spanx (leggings), you have to wear a wide dress," she tells
Entertainment Tonight
of how her glamorous outfit was tailored to smuggle the Ali G costume into the event. "Let's just say I wasn't comfortable with sitting down." Fisher and Cohen have had quite an eventful week promoting his new film
The Brothers Grimsby
, which reaches U.S. theaters March 11. The couple found themselves randomly watching the movie with Courteney Cox and members of the Kardashian family earlier this week, including Kim Kardashian, her husband Kanye West, Kourtney Kardashian, matriarch Kris Jenner and Kris' boyfriend Corey Gamble. "I guess Sacha, my husband, asked our friend Courteney if, because the movie was very English, if she knew any average American families that could see the movie and give us some tips," Fisher recalls of how the sudden Kardashians movie night came to be – noting she had never met them before the get-together took place. "Then smash cut, there are the Kardashians!" Out of everyone in the Kardashian family, Fisher believes Gamble got the biggest kick out of
Grimsby
. "Maybe Corey!" she recalls of who had the strongest reaction while watching the film. "Because Corey turned around. Kanye just hid his head at one point, which was really funny."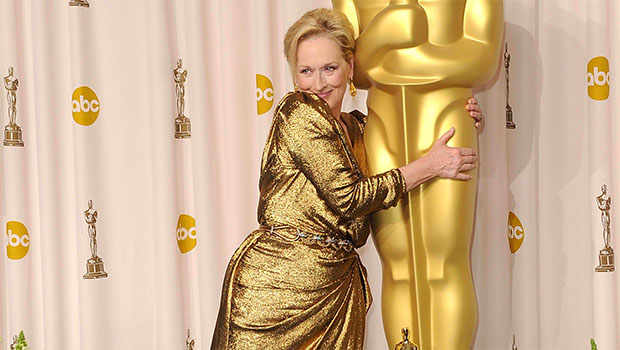 The 17 Artists Who Have Won the Most Oscars
The Academy Awards have been a glamorous Hollywood tradition since 1929. It's a rare honor to take home an Oscar, and a much rarer honor to take home more than one. Here are the artists who have won the most Oscars ever:
click here to read more
Advertisement
Actress Isla Fisher credits tight leggings with helping her smuggle husband Sacha Baron Cohen's Ali G persona into the Oscars. The 44-year-old British comedian caused an uproar when he presented at the 88th Academy Awards last month in character as the classic fictional troublemaker alongside Olivia Wilde.