Jennifer Garner and Ben Affleck Spotted on Paris Vacation
Entertainment
| |
Advertisement
While alone, the stars, who have yet to file divorce papers, put on a public display of affection at dinner before they were joined by their three children – Violet, 10, Seraphina, seven, and Samuel, four, reports
People
. Earlier in the day, Garner was photographed taking the children to the Roue de Paris ferris wheel, the Place de L'Opera, Sacre-Coeur Basilica and Jardin du Luxembourg. Affleck is currently based in London while filming the
Justice League
movies, in which he reprises his role as Gotham vigilante Batman. He joined his family in Paris on Thursday, and they were seen getting ice cream in the French capital to celebrate his arrival. Sources close to the couple told
People
that while Affleck and Garner may have shown they still love one another, a reconciliation is unlikely, as they have constantly stressed that despite their split, they are focused on their children. "They are so excited for this opportunity for the kids," a source said of the Paris trip. "He is shooting over there (in Europe) and they will likely come back and forth. He similarly brought the kids to the set during (Jennifer's film) Miracles From Heaven. This is normal for them." Meanwhile, a promotion is on the cards for Affleck in the
Justice League
films, as he'll now also serve as a producer. He will executive produce the superhero franchise's Part 1 and Part 2 alongside director Zack Snyder.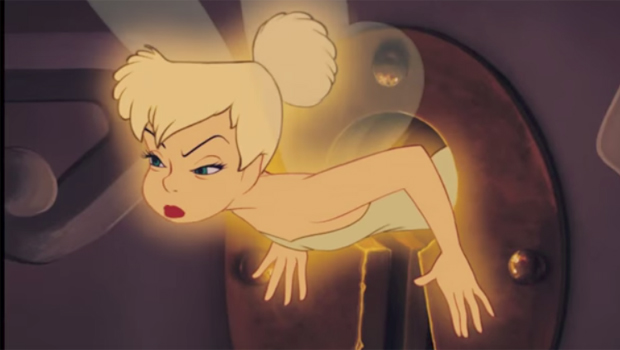 Can You Name the Popular Cartoon Sidekick?
click here to read more
Advertisement
Jennifer Garner and Ben Affleck have reportedly been spotted getting affectionate while on a family trip to Paris, France. The estranged couple, which announced its separation last June after 10 years together, was seen at Le Petit Marche restaurant in the Place des Vosges on Friday night.