Jessica Alba's Company Sued Again
Entertainment
| |
Advertisement
Tests have found "significant amounts" of the cleaning chemical. A
similar lawsuit
concerning the company's alleged mislabeling of products was filed in New York in February, while Honest was also hit with two class action lawsuits
last year
over its sunscreen. The Honest Company partners responded to the latest sodium lauryl sulfate test results, reported in the
Wall Street Journa
l, by insisting the brand uses sodium coco sulfate. The company's bosses accused reporters of not testing for SCS, which they insist is "less irritating and safer to use." "We also want to dispel the myth that Sodium Lauryl Sulfate (SLS) and Sodium Coco Sulfate (SCS) are the same. They are not," a statement read. The Honest Company was founded by Alba in 2011 and valued at $1 billion last year.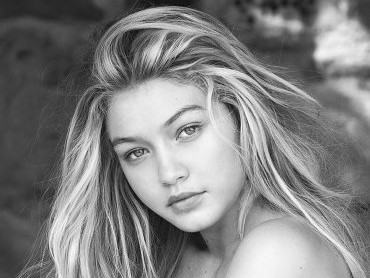 Celebrities Who Look Amazing Without Makeup
Celebrities tend to be idealized for their beauty, clothes, and especially their incredible makeup. We often forget that, behind all that makeup, celebrities are just like us. Here are some the prettiest celebrities without makeup!
click here to read more
Advertisement
Jessica Alba's The Honest Company is under fire again over a series of eco-friendly cleaning products. A class action complaint against the actress and her partners has been filed by Missouri housewife Margo Smith. She claims Honest bosses "deceptively marketed" the firm's "popular consumer liquid laundry detergent, dish soap, multi-surface cleaner and other products" as not containing sodium lauryl sulfate.