Jessica Biel: 'I Like to Think I Was Justin's Boss!'
Entertainment
| |
Advertisement
The Devil and the Deep Blue Sea
, while her spouse was in charge of overseeing the film's music.
As the pair attended the premiere of the movie during the Tribeca Film Festival on Thursday night, Biel spoke about how she found working alongside her partner on the project. "He's much better left to his own devices," Biel told
Entertainment Tonight
. "I mean, I like to say that I was his boss, but I wasn't really acting as his boss. So we had a good working relationship." Biel added she and her fellow producers did their best not to "micromanage" Timberlake as he worked on the soundtrack. The film is the first time Biel has tried producing, but she admits it was "so much harder" than she had imagined. "(There are) so many more things to take care of, so many more hats to wear. Problems you have to fix," she said. "Normally, (as an actor) you just come to set and don't have to worry about any of the problems. I don't have to worry about if the money is there. I don't have to worry about if the cast is happy." As well as both having successful and busy careers, Timberlake and Biel are also parents to 12-month-old son Silas. Admitting she's trying to "find a balance" between her personal and professional lives, Biel reveals she's trying to discover the secret to "doing it all." One thing she is keen to continue doing going forward is to producing, because she thoroughly enjoyed the process. "I so enjoy finding these stories and creating something that I have more of my stamp on as opposed to just giving a performance and crossing my fingers and hoping for the best," she gushed. "To have a little of both worlds has been really cool for me and very fulfilling."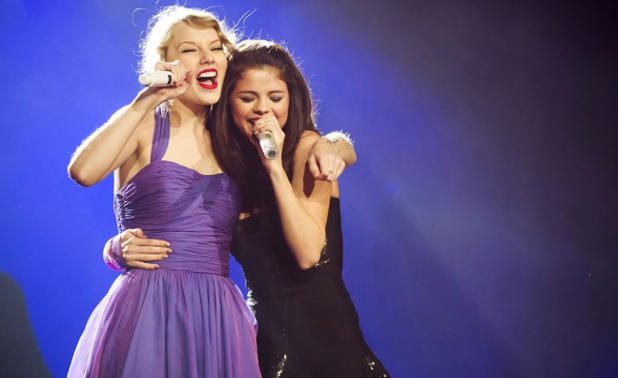 Celebrities Who Are Best Friends in Real Life
We often see a lot of celebrities mingle and have fun, but are they really friends? Here are the celebrities who are truly friends in real life!
click here to read more
Advertisement
Jessica Biel joked she was husband Justin Timberlake's boss on their latest movie. The 34-year-old actress starred in and produced