John Lennon Blood Soaked Shirt Sells at Auction for Over $40,000
Entertainment
| |
Advertisement
The shirt is still owned by Hastings, but he recently decided to sell the macabre item at auction. While it was expected to reach in the region of $9,216 as the auction took place on Saturday, it eventually sold for a staggering $40,947, according to
Daily Mirror
newspaper. Garry Shrum, of Heritage Auctions, said: "Jay Hastings kept this shirt all these years and never really spoke about it. It has just been sitting in a drawer for years and now he is getting older he felt it was time to sell it." "There are remnants of blood on the shirt. Some people might be appalled but it's a piece of history. We did ask ourselves 'is this too dark or wrong to sell' but I don't think it is." "He is not exploiting John Lennon's death. He is telling the story of how he tried to help John Lennon in the last few minutes of his life." The auction sale also included a copy of the album
Double Fantasy,
which includes a handwritten message that reads: "To Jay, Love John Lennon Yoko Ono." In addition, the buyer, who is believed to have chosen to stay anonymous, bought a 1978 Thanksgiving card from Lennon, complete with a doodle and Lennon's signature, and a typed letter from Ono thanking the staff of the building for their help two weeks after the singer's death.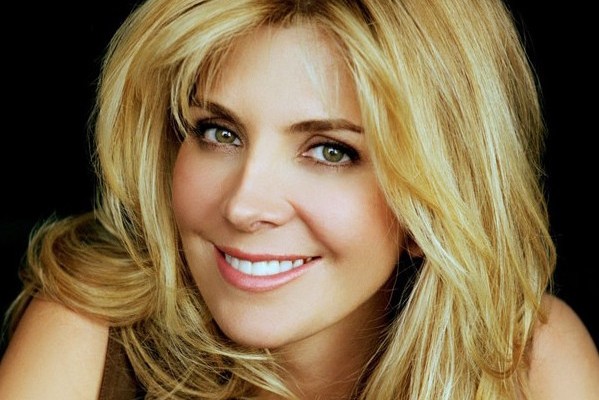 Celebs You Didn't Know Passed Away: #17 is Shocking
Celebrity is fleeting and there are times when our favorite actors, musicians, and other shining stars are extinguished too soon in the height of their careers. Here are some of the famous faces who died all too young.
click here to read more
Advertisement
A shirt spattered with the blood of late Beatles star John Lennon has sold at auction for $40,819. The white button down shirt was worn by concierge Jay Hastings as part of his uniform while he worked at The Dakota building in New York. Hastings was on duty on December 8, 1980, when singer Lennon was shot by deranged fan Mark Chapman as he and wife Yoko Ono entered the porch of The Dakota to go up to their flat. After being shot twice in the back and twice in the shoulder, Lennon stumbled into the entrance way, where Hastings covered the musician with his suit jacket. In his attempt to aid the ailing star, some of Lennon's blood seeped into the shirt on its chest and sleeves.