Jordana Brewster Is a Mom Again
Entertainment
| |
Advertisement
People
.
The 36-year-old
The Fast and the Furious
actress and her 44-year-old film producer partner are already parents to two-year-old son Julian, who was also delivered via surrogate. Brewster previously gushed about the joy of motherhood, noting she enjoys always having her hands full with family matters. "What's so wonderful about motherhood is that you're constantly busy," she smiled. "There's so much to do and I don't miss idle time at all. Every day I fall deeper and deeper in love with this amazing gift. I'm in awe every day." However, Brewster did admit she sometimes gets down on herself for making quick household decisions while balancing a thriving acting career. So when the star begins to feel defeated, she gives herself a pep talk to lift her spirits. "I think often times people don't talk about the fact that it's really, really hard to juggle and you don't really feel like you're doing things 100 percent correct," she explained. "But I'm constantly reminding myself to cut myself some slack." In the months ahead, Brewster is probably going to be busier than ever. In addition to caring for a toddler and a newborn, she is also currently promoting two new action-packed television shows,
Lethal Weapon
and
Secrets and Lies
.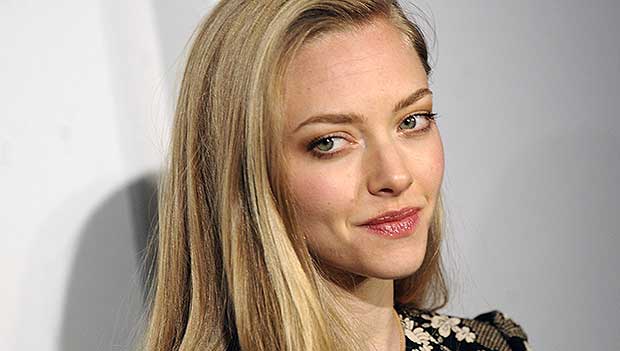 These 14 Mega Stars Are All Alumni of Famous Soap 'All My Children'
Welcome to the celebrity-loaded world of All My Children. More celebrities and stars have gotten their starts in this soap's fictional suburb of Pine Valley than anyone would expect. Check out our slideshow below to see which 14 stunning stars found their fame on this classic daytime soap.
click here to read more
Advertisement
Actress Jordana Brewster and husband Andrew Form have welcomed their second child together. The proud parents greeted their new son Rowan on Thursday June 9, when the little boy was born by gestational surrogate, the couple's representative has confirmed to