Justin Bieber and Nicki Minaj Dragged into Meek Mill's House Party Lawsuit
Entertainment
| |
Advertisement
Officers subsequently spent hours attempting to control the huge crowd, which had spilled out onto the streets outside the pad. The news prompted the property's landlord to file suit against Mill in April 2015, claiming he had signed a week-long lease and promised not to throw any parties or host more than six guests at any one time at the mansion during his stay. The owner also accused Mill of trashing the mansion, and demanded compensation to cover damages. However, Mill is reportedly refusing to discuss any settlement for damages, so the landlord has added a slew of his famous guests to the lawsuit. Fellow rapper French Montana and his then-girlfriend, reality TV star Khloe Kardashian, are now also listed as defendants, who plaintiffs have branded trespassers, according to TMZ. The stars have yet to comment on the news.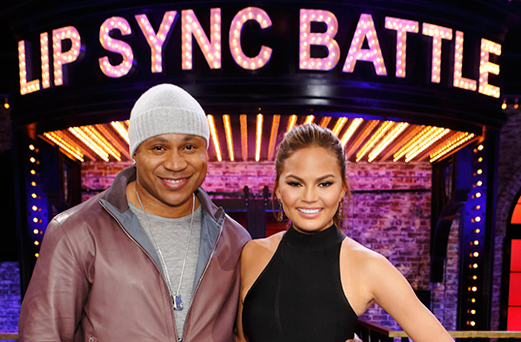 Best Lip Sync Battles So Far
Lip syncing has becoming the newest trend, but watching our favorite celebrities lip syncing is pure entertainment. Hosted by LL Cool J and Chrissy Teigen, Lip Sync Battle has become a TV sensation that brings some amazing performances... and lots of laughter from some of the biggest celebrities on the…
click here to read more
Advertisement
Meek Mill invited his famous friends over to his place for an afterparty in February 2015, but the event got out of hand and police were called to investigate noise complaints.